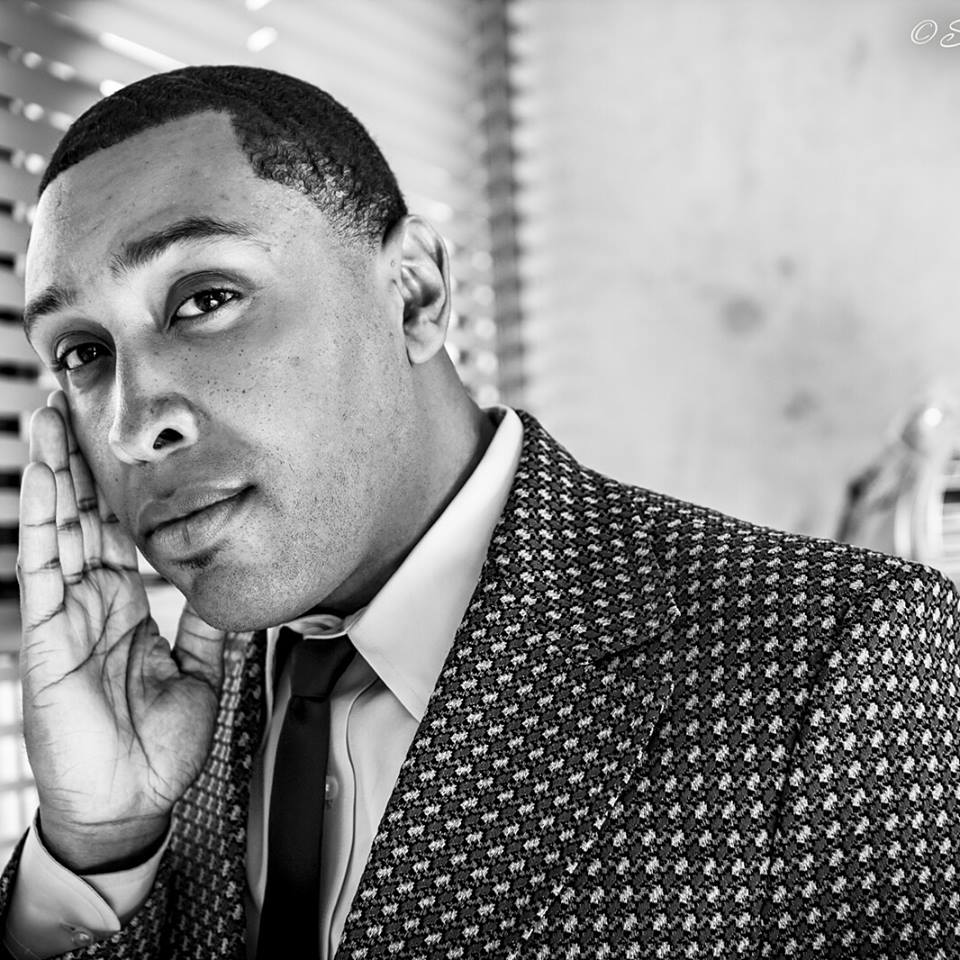 CHART-TOPPING R&B SENSATION, SINGER & SONGWRITER
NOEL GOURDIN TEAMS WITH UK R&B/SOUL DARLING HIL ST. SOUL FOR
HOT NEW REMIX "NO WORRIES"

R&B Singer/songwriter Noel Gourdin and the stunning UK R&B/Soul darling Hil St. Soul join forces for a shining new remix of Gourdin's "No Worries." The original version of the song is featured on Gourdin's newest CD City Heart, Southern Soul. The dynamic young musician first took the music world by storm with his #1 hit "The River" which topped the Urban AC Radio charts for 15 consecutive weeks and was championed by Steve Harvey.