WATCH NEW VIDEO: David P. Stevens | "For You" | New CD "Mr. Guitar" Coming Aug. 5th, 2014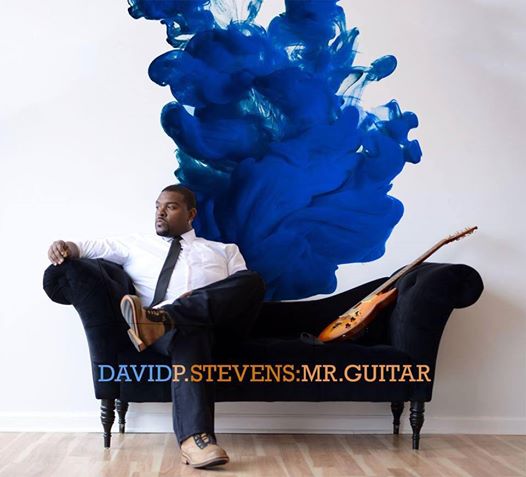 Look out now.
Coming fresh off his successful recording, "Epiphany" back in 2013, Guitarist David P. Stevens is ready to do it all over again.
Mr. Stevens has released a brand new music video titled, "For You" – coming direct from his forthcoming project "Mr. Guitar" which is slated to hit retail on August 5th, 2014. The new deal will boast special guests Elan Trotman, Jeanette Harris, Gail Jhonson, Andrew Neu and many more. Aside from touring all over the globe, entertaining fans with his brand of Urban Jazz & R&B, the gifted contemporary guitarist continues to give music lovers another look at his style of music. Check out the music video below. More on the new release to come shortly.
Connect with David P. Stevens:
Facebook: David P. Stevens
Twitter: David P. Stevens
Official Website: David P. Stevens
Pre-Order "Mr. Guitar": David P. Stevens
The Urban Music Scene.com
More News....on The Urban Music Scene!