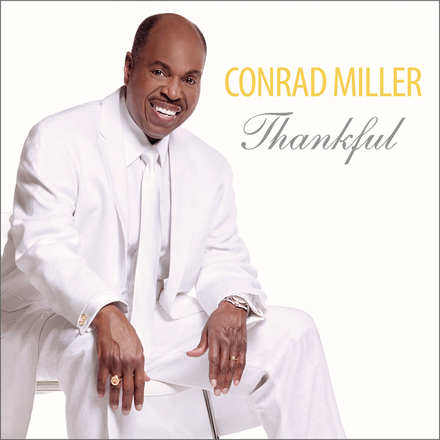 The Distinguished Gentleman of Traditional Gospel Music
CONRAD MILLER To Release THANKFUL CD January 15

The general definition of a "gentleman" is a man who treats other people in a proper and polite way. Conrad Miller is a gentleman of humble spirt and of distinguished character, and a man in servitude to God and His people. His life of worship and desire to uplift others exudes through his music.