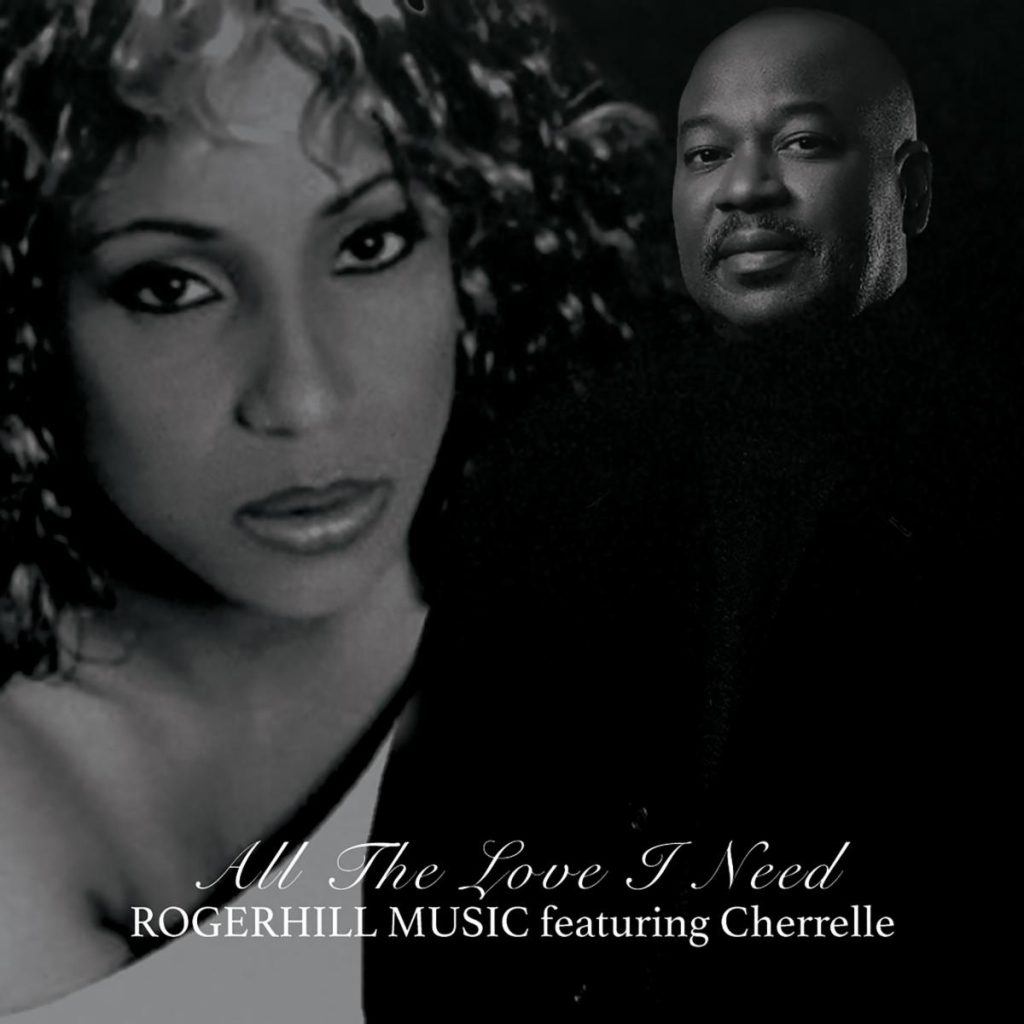 Rogerhill Music to Release New Single "All The Love I Need" feat. R&B Legend Cherrelle

"All The Love I Need" is about two individuals who express that their love for one another is the only thing needed in order to get by.

The featured song came about when both artists performed at a show together in New York.