Saxophonist Jackiem Joyner Releases New Single "Missing You" | LISTEN!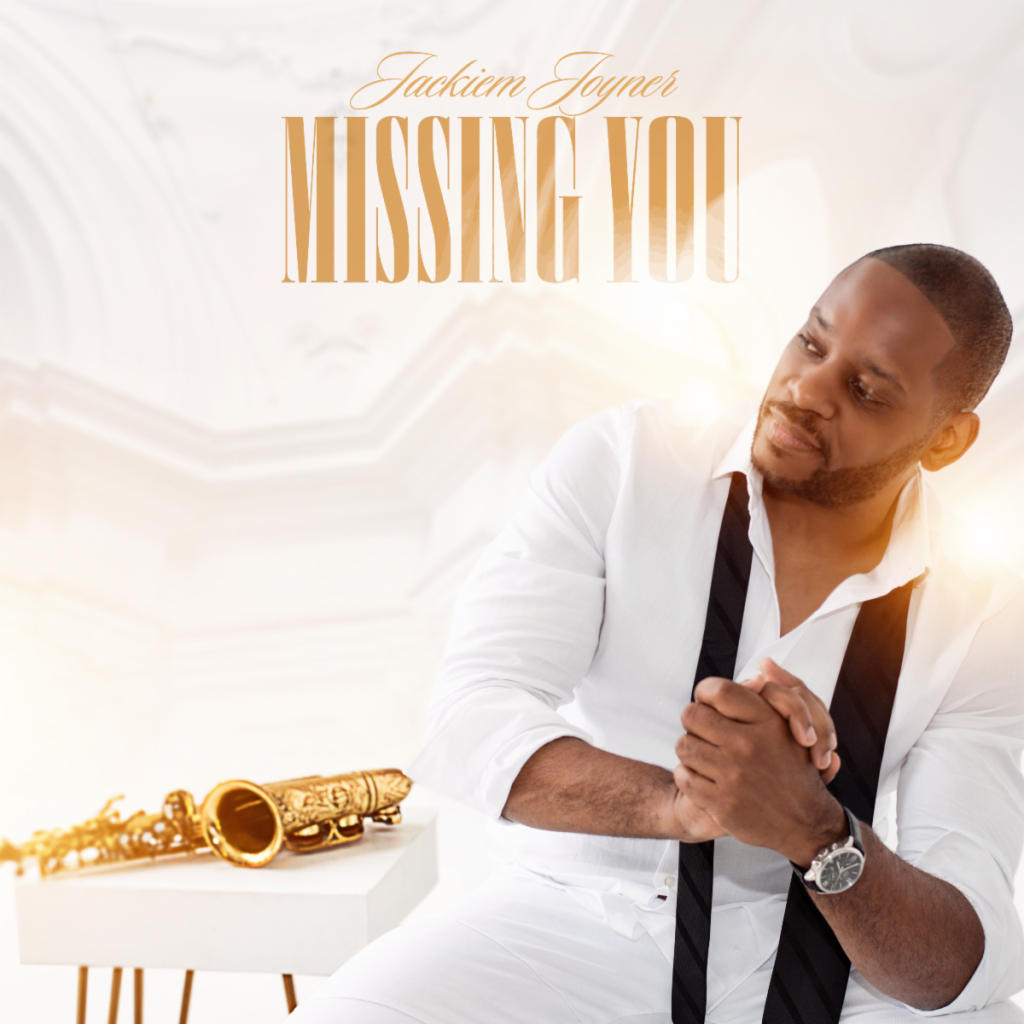 Saxophonist Jackiem Joyner Releases New Single "Missing You"
BIO: Contemporary saxophonist, author, and music producer Jackiem Joyner has set the bar high in his nearly two-decade-long career as a performer. With a number one jazz album, numerous Billboard chart-topping hits, and a series of critically acclaimed books to his name, Joyner has proven himself a rare artist capable of transcending his instrument and captivating mainstream audiences.
Now, as he enters the 18th year of his career amid unprecedented change in the entertainment industry, Joyner remains as dedicated to his art as ever.
"No matter how difficult things become, I'll never stop doing what I love: playing the sax, writing music and stories, and performing live."
Born in Norfolk, VA, Joyner demonstrated restless creativity from an early age, a trait that would later define his career. Despite his humble upbringing, he managed to acquire a saxophone as a child, which quickly became his constant companion. After years of practice, he made his debut with 2007's 'Babysoul.' A masterclass in seductive smooth jazz, the album marked the arrival of a brilliant instrumentalist, paving the way for a prolific recording career that included Grammy runner-ups, hit singles, and abundant critical acclaim, extending through 2019's 'Touch' and 2020's EP, "Journey of Passion."
As a performer, Joyner has toured over 30 countries and shared the stage with legends such as the late George Duke, Marcus Miller, Keiko Matsui, Donnie McClurkin, Angela Bofill, Najee, Kirk Whalum, Peter White, and many others.
New Single "Missing You" (Released April 14th, 2023) is now available at all fine online retailers.
Source: Jackiem Joyner