Gospel Singer Earnest Pugh Signs w/Shanachie | Releases New Single "Keep Hope Alive" – LISTEN! "Best Of" Album Coming in Spring 2023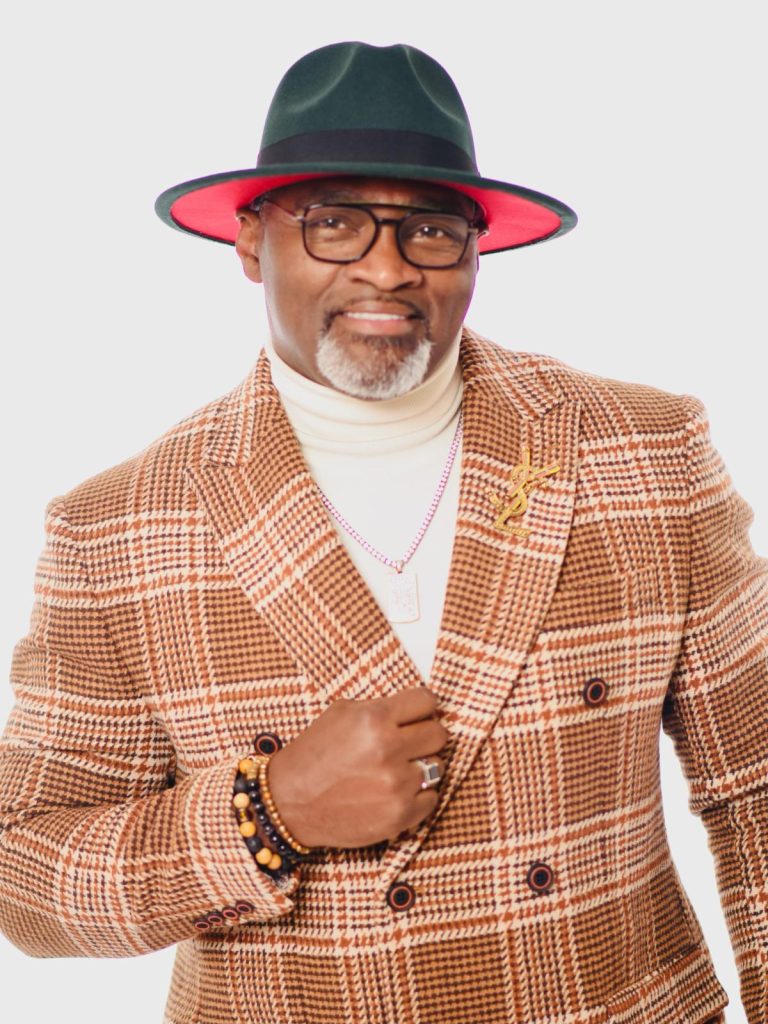 AWARD-WINNING GOSPEL HIT-MAKER EARNEST PUGH DELIVERS INSPIRATIONAL SINGLE FOR BLACK HISTORY MONTH; SIGNS WITH SHANACHIE ENTERTAINMENT FOR UPCOMING "BEST OF" ALBUM
Emmy Award-winning, Singer/Songwriter and gospel hit-maker Earnest Pugh has a special new release to mark Black History Month. The Amazon best-selling author is set to release his riveting inspirational new single "Keep Hope Alive." The song is a heart-and-spirit stirring anthem connecting the struggles of African-Americans today with the triumphs of the Civil Rights movement. It will be released February 10, 2023 by Shanachie Entertainment, which has just signed a deal with Pugh to release the upcoming The Very Best of Earnest Pugh album which will feature his biggest hits as well as two new tracks.
The Very Best of Earnest Pugh coming this Spring features such signature hits as "Rain on Us" and "The Great I Am," as well as two new tracks featuring Zacardi Cortez and Nakitta Foxx respectively. It is a timely reminder of Earnest's impact and contributions over the past fifteen years.
Shanachie General Manager Randall Grass notes, "We are thrilled to welcome Earnest Pugh to the Shanachie family. His extraordinary voice and consistently outstanding songs set a standard of quality that means a lot on the contemporary scene."
Earnest Pugh launched his gospel recording career 15 years ago and scored a major breakthrough in 2009 with the Billboard #1 gospel hit "Rain On Us." Pugh, who is a worship leader at The Church Without Walls in Houston, TX, also scored Billboard #1 hits for the songs "I Need Your Glory," "God Wants To Heal You" and "Thank You So Much." Dubbed "Gospel's Leading Man," Earnest Pugh has garnered multiple Stellar Award nominations and he is a recipient of the prestigious BMI (Broadcast Music Industry) award for long standing radio-play with his rendition of " I Need Your Glory." With a five-octave range, Earnest consistently sets the bar for quality gospel music as singer, songwriter, producer, label executive and mentor.
Shanachie Entertainment