Singer Carlos Budd Ford to Release New EP "Across The Pond" on Feb. 3rd, 2023 | LISTEN!
by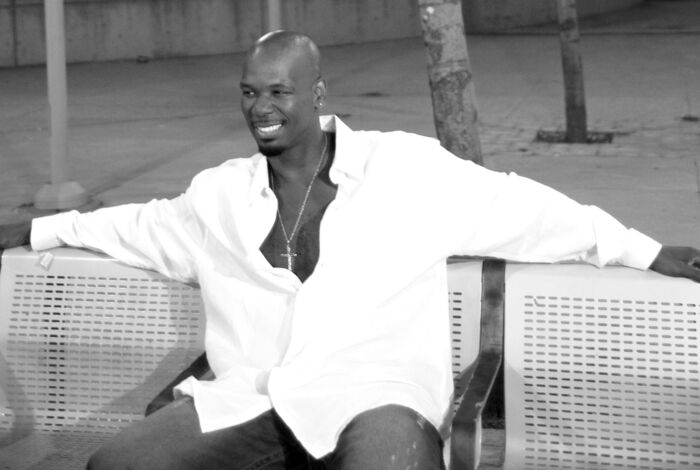 Carlos Budd Ford to Release New EP "Across The Pond" on Feb. 3rd, 2023
A voice like no other. The authentic, and uniquely sensual vocals of Carlos Budd Ford have a distinction all their own. Once signed to legendary major urban labels; Uptown/MCA, as well as Ruffhouse/Columbia Records respectively, as a lead vocalist in the group Four Sure, Carlos seized upon the opportunity to learn valuable life lessons in both work ethic and perseverance from a virtual who's who of seasoned vets and up and coming label mates. His #1 single "Say Less" and "Side By Side" featuring Q-Nel, was released in 2022 – written & produced by Joey "Jake" Carter (from the group Joe Public), Tony "Prof T" Tolbert (from the group Lo-Key?), and Carlos Budd Ford. His latest EP, "Across The Pond" is available on all digital platforms February 3rd.
CARLOS: The concept for "Across The Pond" started with me wanting to show appreciation to the fans and DJ's who embraced me along my musical journey throughout the UK and European entertainment scenes respectively. Whether it be radio play, interviews, streams or downloads, they came through for me in a big way. As an emerging artist from the U.S., the success I garnered from that region was exhilarating, well appreciated, and truly valuable. When we Americans generally speak of The UK and Europe, they are affectionately referred to as "across the pond." I received so much love and support from them that I was inclined to give back. Thus, here we are. As we worked to complete this project, we began creating an array of different styles of music that touched on jazz, blues, R&B, and pop. This project of six songs is the setup for an album project entitled "The Definition of R&B" which we plan to release in May 2023. We are steadily creating and are looking forward to sharing what we've been working on.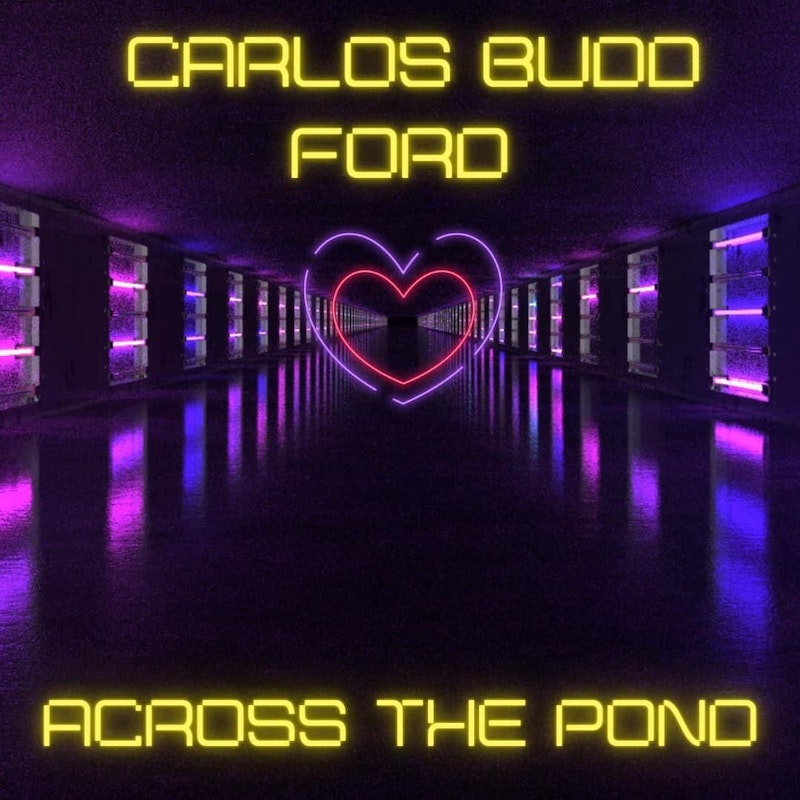 Tracklist and Credits for "Across The Pond":
Say Less featuring Joey Carter (Fleetwood Mix)
Joey Carter, Tony Tolbert, Carlos Budd Ford
You Wanted Out
Tony Tolbert, Joey Carter, Carlos Budd Ford
The Way U Love Me
Joey Carter, Carlos Budd Ford
How Can I Not Love You
Matthew Rhys Daniels, Carlos Budd Ford
Kiss On You ft. Joey Carter and Lester McLean Matthew Rhys Daniels, Carlos Budd Ford, Joey Carter
Side By Side ft. Q-Nel
Joey Carter, Carlos Budd Ford
Social Media:
https://www.facebook.com/CarlosBuddFord
https://instagram.com/carlos.b.ford
Twitter: @carlosbuddford
Jay Ross Soulcravers