The JD Simo Trio Releases New Album "Songs From The House of Grease" | LISTEN! Announces New Tour for 2023
by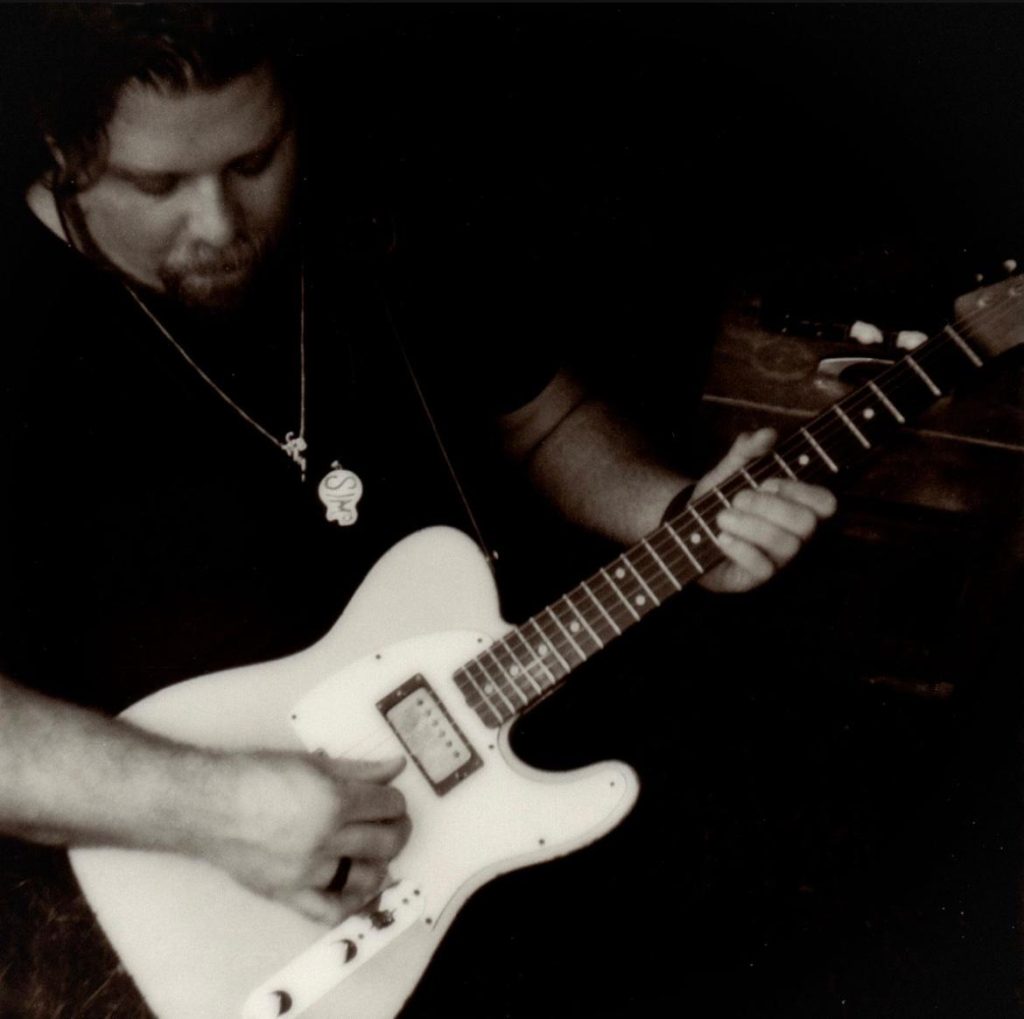 CRITICALLY ACCLAIMED GUITARIST
JD SIMO
RELEASES NEW ALBUM
SONGS FROM THE HOUSE OF GREASE
JD SIMO TOUR KICKS OFF
FEBRUARY 17, 2023 IN CLEVELAND, OH
January 13, 2023 (Nashville, TN) – Nashville based acclaimed guitarist, singer, songwriter JD Simo today releases his new LP, Songs From the House of Grease.
On this new collection, JD showcases his artistic growth as Songs From the House of Grease opens with JD's take on hill country blues legend Mississippi Fred McDowell's classic "Mortgage On My Soul".
JD lends his signature style of blues rock to the tune creating a driving, face-melting guitar performance backed by long time collaborator and drummer Adam Abrashoff and bassist Todd Bolden. JD's jazz chops are also on full display performing his version of the John Coltrane song "Afro Blue".
Next up is the original "Missy's Strut" further expanding on the interplay of the band, following with a cover version of Blind Afred Reed's "How Can A Poor Man Stand Such Times And Live." The album closes with "Higher Plane Pt 1 & Pt 2" where JD combines all of the elements heard throughout the record, huge guitars, jazz improvisation, and spotless synchronization between him and his band.
JD says, "This record really came together in a low-key manner. We had a little break from touring in June of last year. I asked the fellas to come over to cut some of the songs that we've been playing, but hadn't been recorded yet. There really wasn't much of a plan other than that. As a result, John Coltrane's 'Afro Blue', Mississippi Fred McDowell's 'Mortgage On My Soul' and Blind Alfred Reed's 'How Can a Poor Man Stand Such Times and Live' were just fun to play. I think that comes through on the recordings just how comfortable and easy-going it was; it's as if you're in the room with us hanging out."
While touring consistently in 2022 and creating his own new record, JD also lent his guitar chops to the critically acclaimed ELVIS movie. He was a key contributor in the scoring and creation of the soundtrack. JD's love and respect for the roots of blues and rock n roll led him to be hand selected by music supervisor David Cobb to record all of the guitars for the blockbuster Elvis biopic. He is featured on 12 tracks from the official soundtrack, nominated for Best Compilation Soundtrack for Visual Media in the 2023 Grammys, including providing guitar samples for the viral hit "Vegas" by Doja Cat which has over 325 million streams on Spotify and was nominated for Best Rap Performance.
JD says, "Being part of the Elvis movie is the gift that keeps on giving. Truly the honor of my life to have been part of it. May the Grammy's treat us well!"
JD released his previous LP Mind Control in November 2021. The album received critical praise from American Songwriter, American Blues Scene, among other outlets with Paste Magazine lauding "Simo has a history of working with a diverse range of sounds. On Mind Control, his reach is as thrilling and inviting as one expects."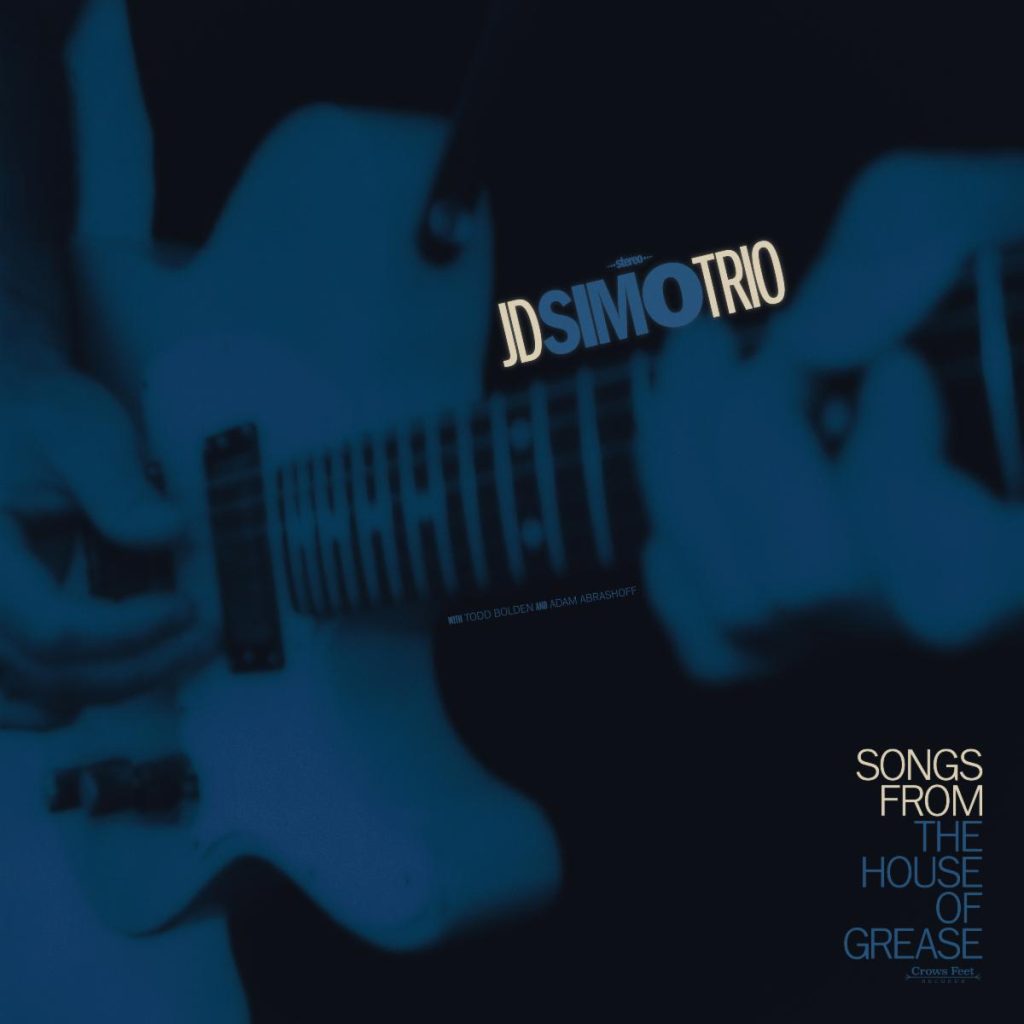 The JD Simo Duo (JD Simo and Adam Abrashoff) will be touring this February and March on a 16-date run across the Midwestern, Southern, and Eastern United States. More tour dates will be announced in the coming months.
Full tour schedule here: https://simo.fm/tour
Visit JD SIMO 
e2PR, Strategic Communications