VIDEO PREMIERE! Singer Sydney Brown Releases Official Music Video for "Love Is Stronger Than Smoke and Fire"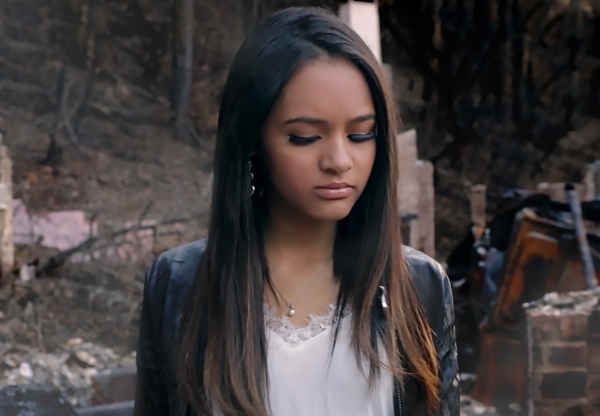 World Video Premiere for Love is Stronger Than Smoke and Fire by Sydney Brown to aid those in need from the California Wildfires.

One benefit of being a gifted artist is utilizing their genuine voice of concern and hope while raising funds in assisting victims through unforeseen devastation.
Copy and paste this URL into your WordPress site to embed
Copy and paste this code into your site to embed