NEW VOICES/LISTEN TO NEW MUSIC! Gospel Trio JUZANG Releases New EP "Back 2 Life"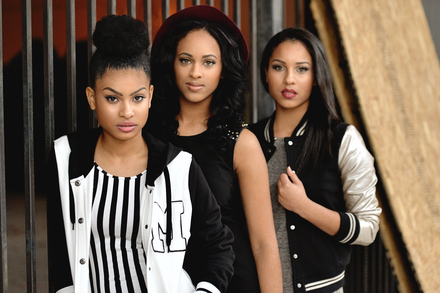 The Multi-Talented Ladies of JUZANG – The Fresh New Faces of Christian Music

LISTEN TO NEW SINGLE "BACK 2 LIFE" BELOW!

Joining the ranks of outstanding family groups such as The Clark Sisters, Mary Mary, Virtue, Forever Jones, and The Walls Group, The Bellamy Group introduces JUZANG, an Alabama-based trio of biological sisters GUIELLE, MARISA and PATRIA JUZANG. These beautiful young ladies were born to sing and create music and are ready to impact Gospel and Christian music with their extraordinary musicality and heart for ministry.


Copy and paste this URL into your WordPress site to embed
Copy and paste this code into your site to embed