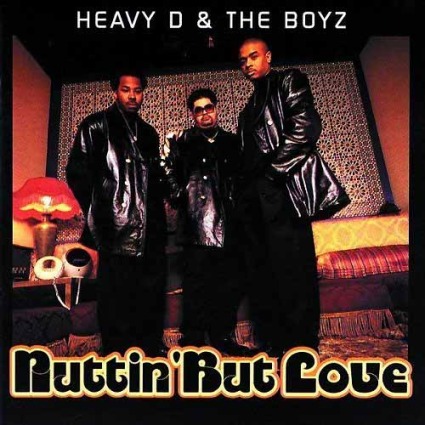 Next up…..The jam ALL of you should know about. No matter what genre you represent.

…."Who ever said that slow jams could be something too close to profane, un-imaginary twists of love when it shouldn't? Could it be accounted for in the means of admiring someone? Falling in love emotionally? Say a little something of appreciation, 'hey baby..thank you'….; 'Cherise.. that dress looks wonderful'……'Care to join me for a cha-cha'?

..And who said Rap Music didn't have a golden ear for it too?