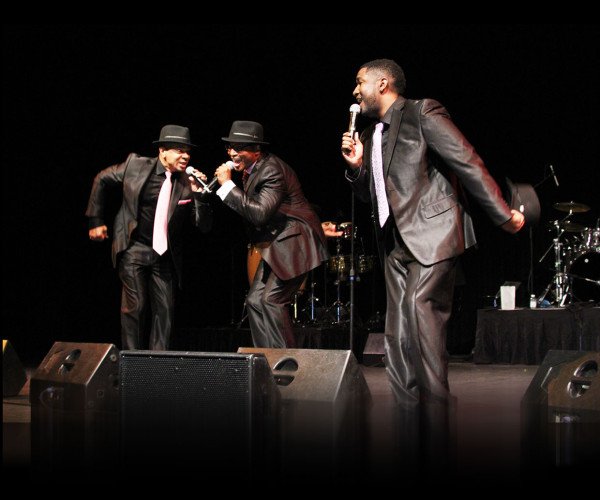 Fresh off their Soul Train performance R&B trio After 7 return with the new Babyface & Daryl Simmons produced single "I Want You," a smooth uptempo groove currently riding high on Billboards Adult R&B Songs Chart

TAKE A LISTEN BELOW!

(Los Angeles, California – December 12, 2015) It's been said that true talent never dies. And in the midst of a classic R&B revival, the original group line up of platinum R&B vocal trio After 7 makes a remarkably dynamic return with their unmistakable sound.