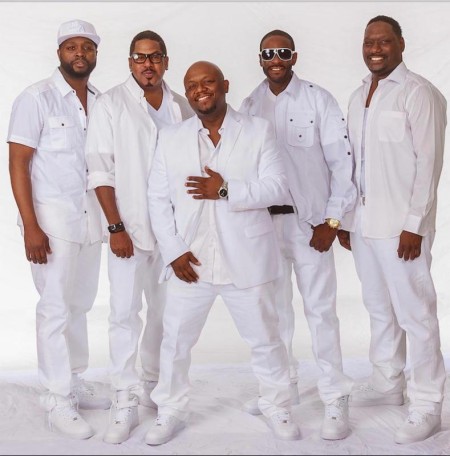 Celebrated R&B Quintet SILK Brings The Quiet Storm

First New Album in a Decade Coming March 18, 2016 – In Time For The Holidays They Come Bearing the Gift of Song!

Watch New Video Below

On March 4, 2016, Silk will release Quiet Storm, their long-awaited new album, and first in a decade. Featuring production by Wirlie Morris, who has produced hits for Charlie Wilson, Keith Sweat and Dru Hill, the album delivers a sparkling set of all-originals that deliver Silk's classic style but with an updated and refreshing sound palette. Silk's lead single, "Love 4 U 2 Like" is a romantic tune that is a definite mood-setter and intriguing first taste of Quiet Storm.