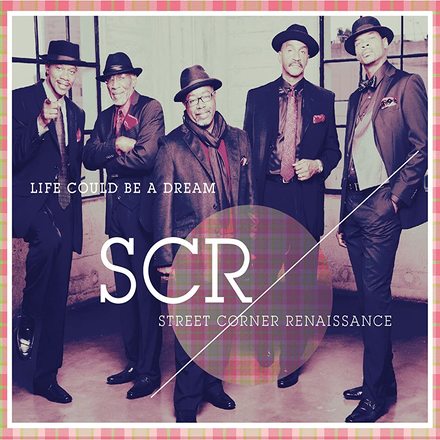 Street Corner Renaissance Releasing New Album "Life Could Be a Dream" –
March 20th, 2012

New Beginning Records

Street Corner Renaissance is known for their a cappella Doo Wop Group and style of music that has paved the foundation of the new age hip hop and rap of today.  SCR, has not only been paving waves in one genre but are rapidly moving up on multiple charts. SCR has been increasing and moving upward on the Billboard charts nationally and internationally.