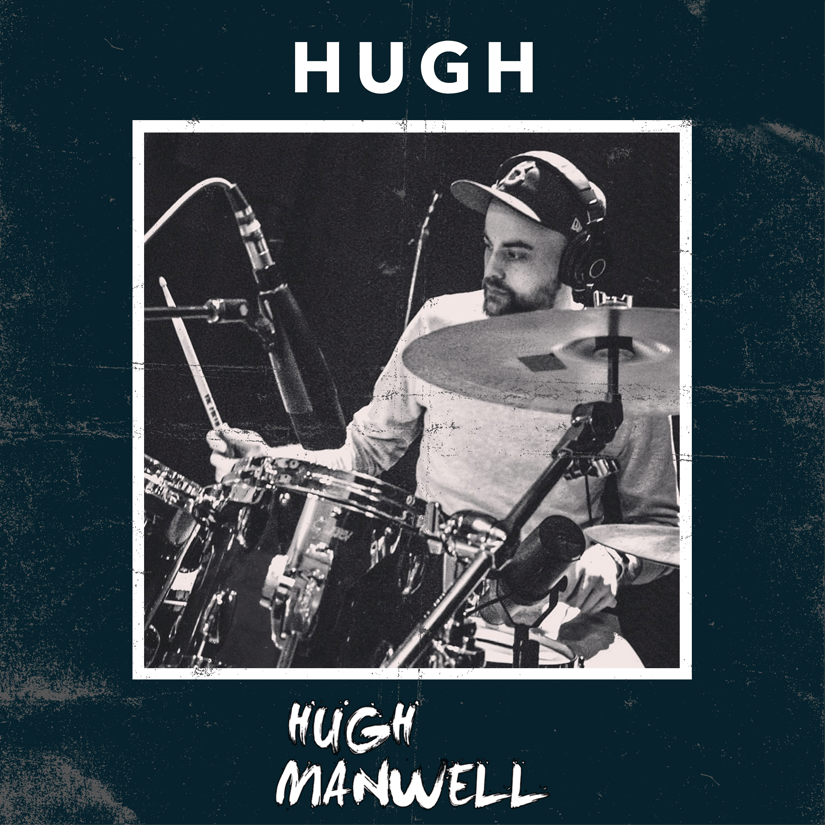 Debut Project From Hugh Manwell
Delivers 4 Genre Blending Contemporary
Jazz Songs On His 4 Track EP
From NYC Based Record Label, Onza Records.

Born out of his studies at Juilliard in the mecca of Jazz, New York City, Hugh Manwell crashed on the scene in 2014 creating his own lane for his unique, contemporary sound. A live multi-instrumentalist and producer, Hugh Manwell intricately blurs the line of Jazz, Funk, and Soul while remaining true to his own raw, uncut sound.