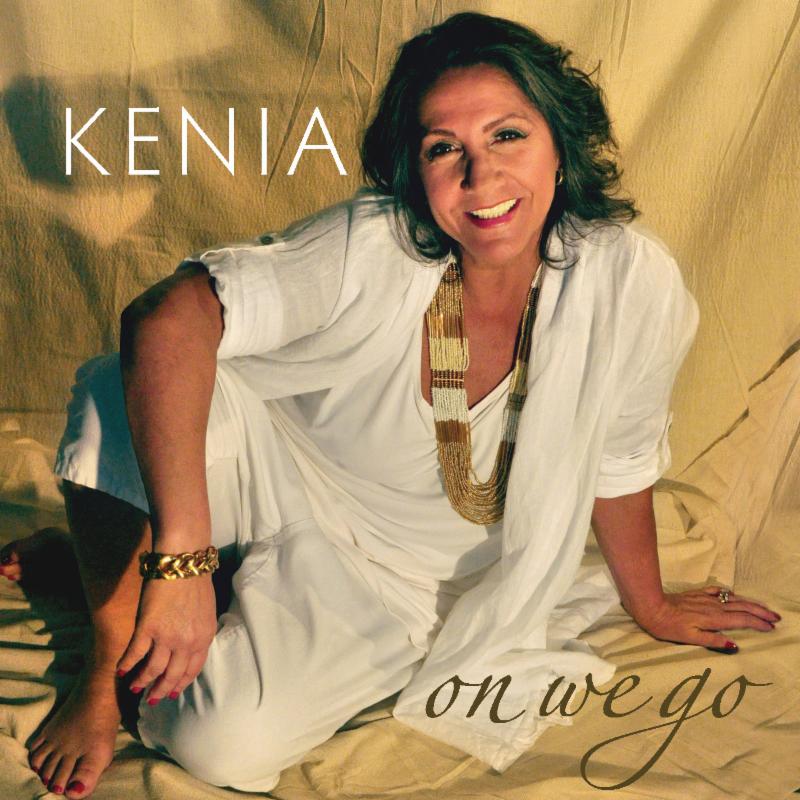 Brazilian Songstress Kenia Reunites Members of Her
First Band After Nearly Two Decades with On We Go –
Available August 12 on Mooka Records

For many jazz fans in the 1980s and '90s, Kenia's singing was the gateway to contemporary Brazilian jazz and pop. She stood out from her compatriots because of her intimate, smooth vocals-subtle yet soulful-and her finesse with both American standards and Brazilian material. On We Go will entice a new generation of listeners, as it showcases Kenia at the top of her form with a seductive, polished vocal phrasing.