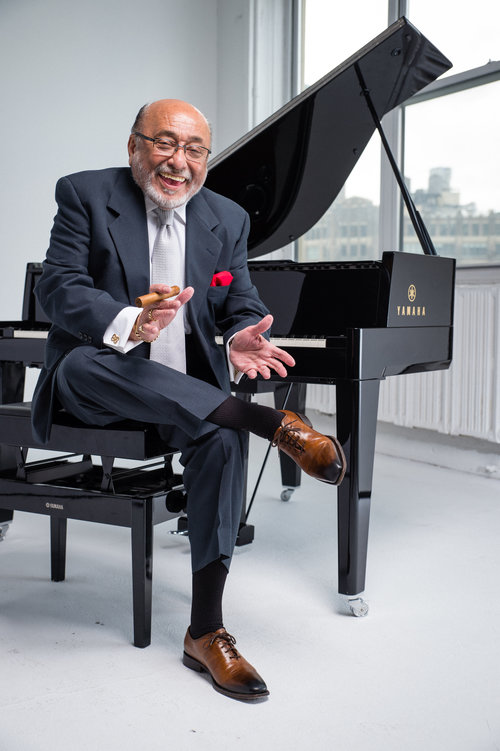 Eddie Palmieri Announces First New Album Since 2006

*Grammy-Winning Music Icon Celebrates 80th Birthday With Release Of 'Sabiduria' featuring Donald Harrison Jr, Marcus Miller, Alfredo de la Fe, Joe Locke, Johnny Rivero, Ronnie Cuber and more*

Two Thousand Sixteen – A challenging year on planet Earth. We've honored many of our musical heroes, and reconsidered the value of music in our lives. The battles for justice and peace that have dominated the last 50 years have been brought to the forefront as we also question the values of our fast-moving world.