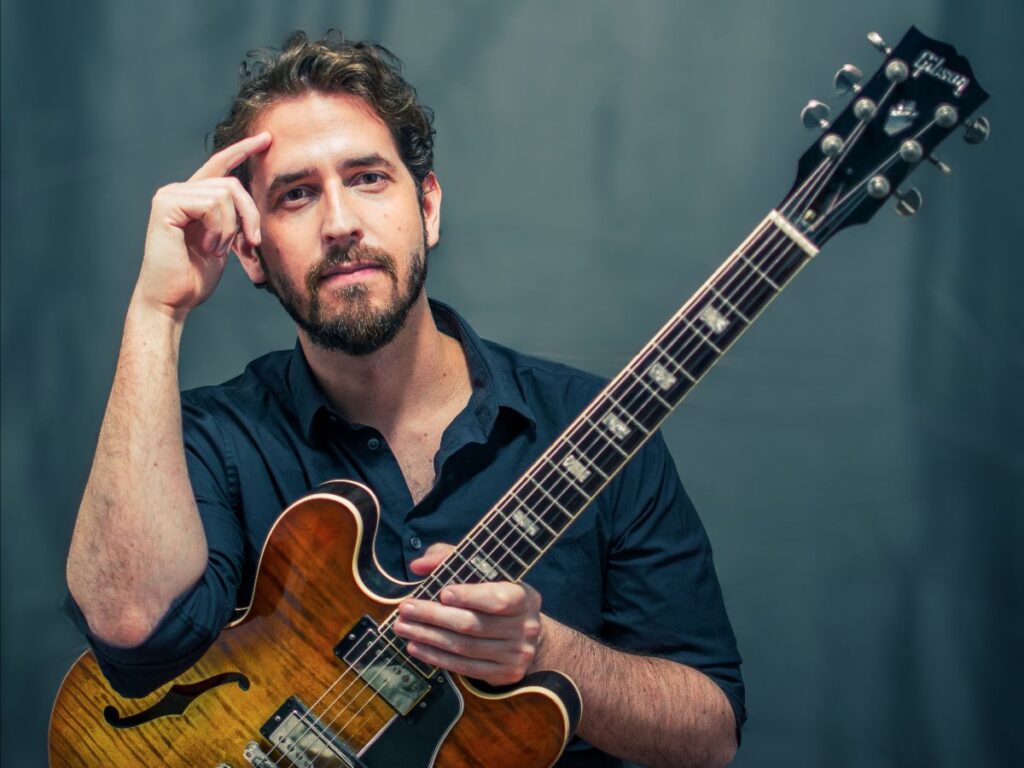 Gabriel Vicéns blends Jazz and Puerto Rican Rhythms in his New Album, "The Way We Are Created"

The guitarist expands his musical expression by mixing bomba and plena rhythms from his native Puerto Rico with his unique brand of Jazz.

"The Way We Are Created," the third album from the brilliant New York City-based musician Gabriel Vicéns, offers a detailed picture of his multiple talents. It portrays the evolution of his own voice, not only as a guitarist but as a composer and conceptualist as well.