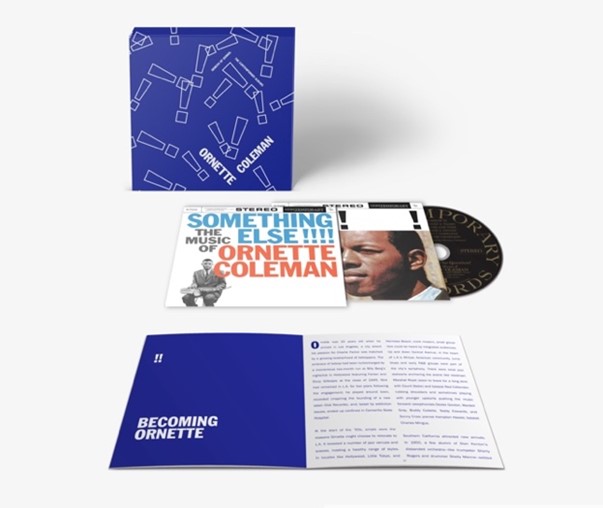 ORNETTE COLEMAN BOX SET
GENESIS OF GENIUS: THE CONTEMPORARY ALBUMS
SET FOR RELEASE MARCH 25

Continuing Craft Recordings' 70th Anniversary Celebration of Contemporary Records

180g 2-LP and 2-CD box sets contain newly mastered audio by Bernie Grundman of the legendary jazz saxophonist's albums Something Else!!!! and
Tomorrow Is the Question!

Los Angeles, CA (January 19, 2022) – Continuing Contemporary Records' 70th anniversary celebration, Craft Recordings is proud to announce the release of the new box set, Ornette Coleman – Genesis of Genius: The Contemporary Albums (2-LP, 2-CD and digital formats out March 25).