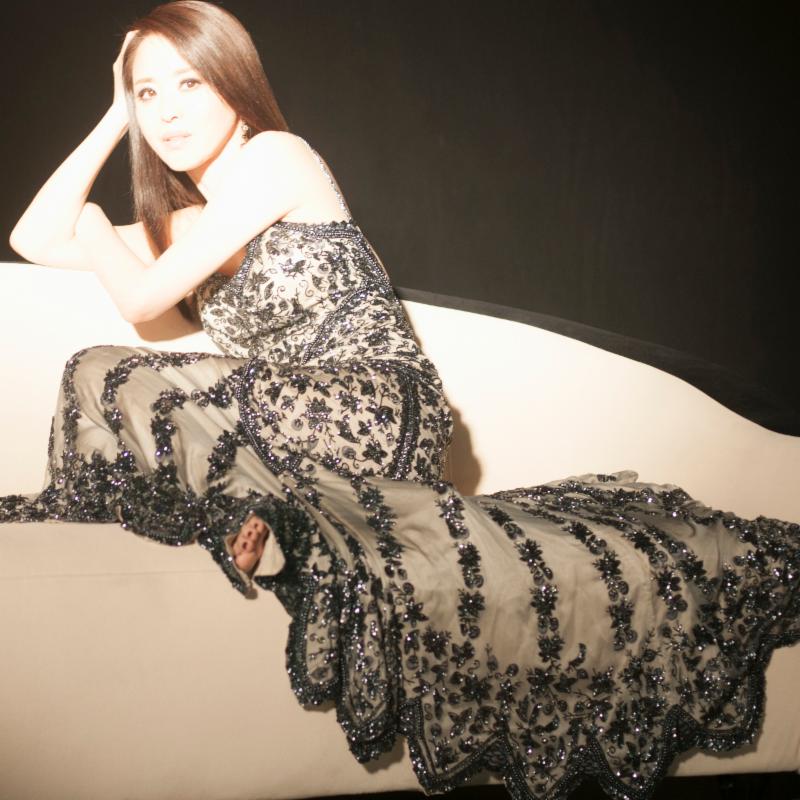 After Long Planning, Japan's "Eternal Idol"
Seiko Matsuda's New Jazz Project Goes Into High Gear

With over forty music awards, a record of 24 consecutive number one single hits on Japan's Oricon charts and several hits on the U.S. Billboard Dance Chart, Seiko Matsuda has been active internationally since 1980. Now, after six years of planning, Matsuda finally unveils her first jazz album Seiko Jazz (Available May 12 via Verve).