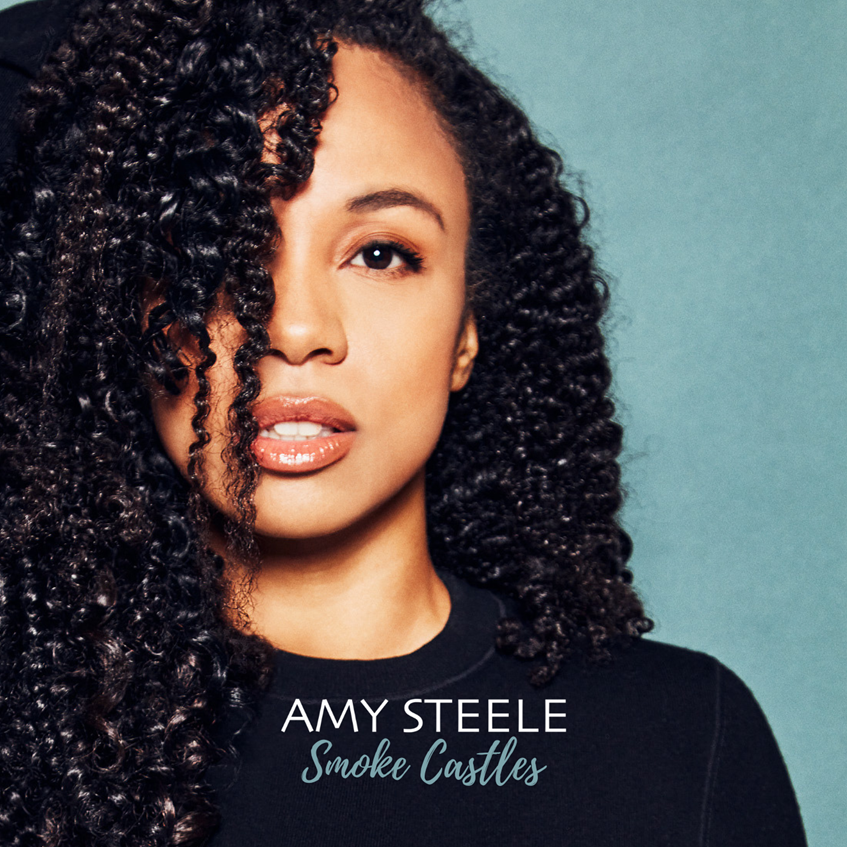 London nu-soul singer AMY STEELE returns with tapestry of soul 'Smoke Castles'!

Amy Steele is a London based Singer Songwriter, with sultry vocals and a distinctive tone. Her music is what you get, when you mix Kate Bush and Sade, alternative tapestries of soul.

For the last five years she has pursued music in tandem with studying for a degree in medicine. Having had recently completed her degree, now being Dr Steele, she has fully set her sights on her music.