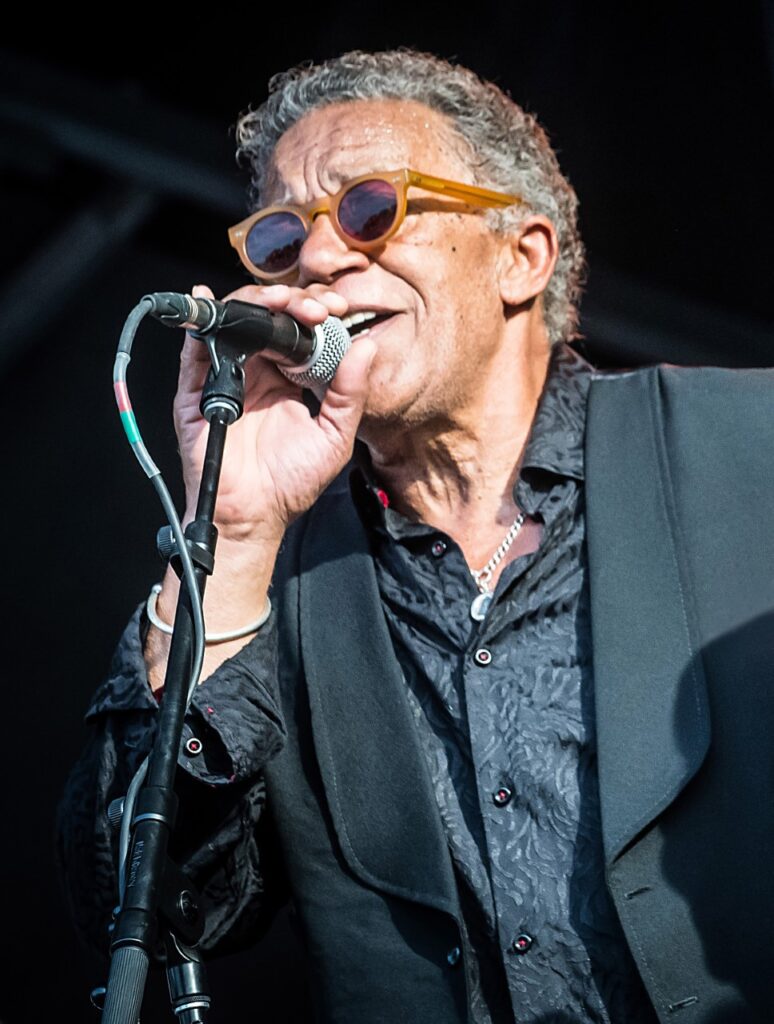 DONNY GERRARD
LEAD SINGER OF SKYLARK'S 1972 CLASSIC "WILDFLOWER"
HAS PASSED AWAY AT AGE OF 75

Donny Gerrard, the smooth soul singer who was lead vocalist of David Foster's band Skylark on their 1972 classic "Wildflower," has passed away at the age of 75. He had been under hospice care for cancer at his home in Santa Fe, New Mexico. "Our dear brother Donny passed away early this morning at home, peacefully, surrounded by family," said Adam Ayers of Red Light Management.