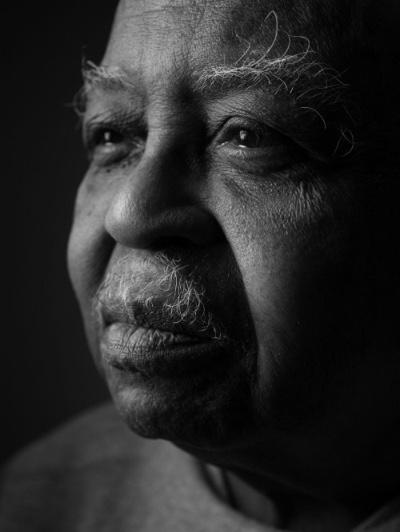 Master Jazz Photographer
Chuck Stewart Dies at 89

The Stewart Family is sadden to announce the passing of Chuck Stewart.

Our family offer our sincerest thanks to all for thinking so highly of Chuck as a friend, vendor, client and admirer. Over the 70 plus years of his career, Chuck has created a unique style of photography that gave him pleasure which has been published in books, magazines, album covers, CDs,motion pictures, TV sitcoms, documentaries and personal collections. He gave all of himself to the craft he perfected through HIS lens as he saw it.