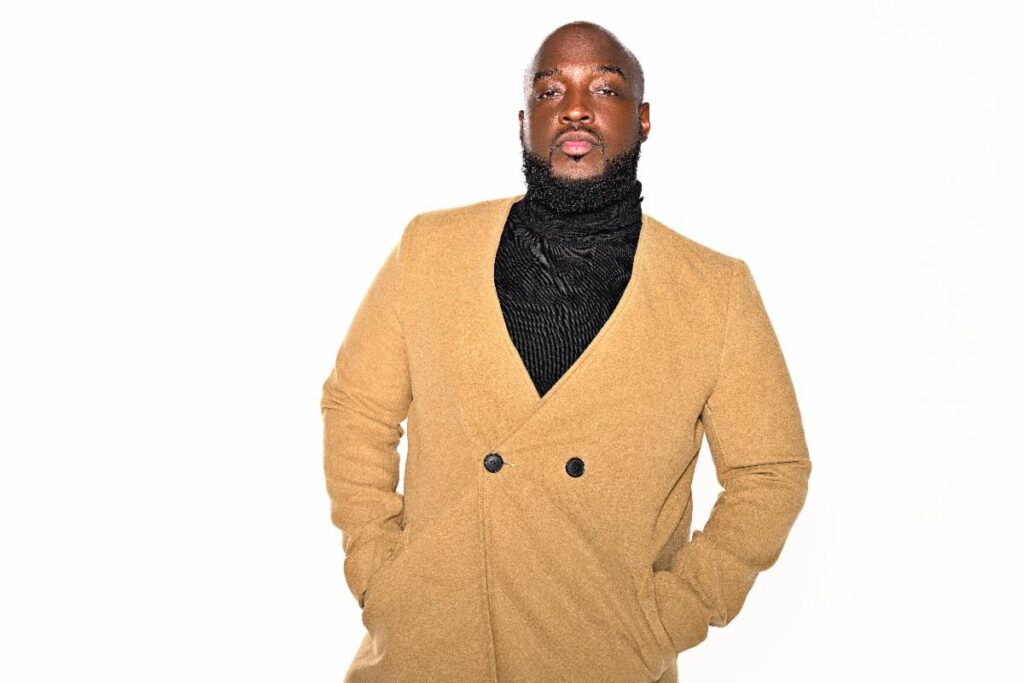 Gospel Artist Gene Hoskins Spreads Hope & Joy with
Single "Make It With Jesus"

Shanachie Entertainment To Release Deluxe Edition Of
HOMECOMING CD On October 29, 2021

In this time of change and new norms, bright moments and silver linings are needed more than ever. Gospel singer Gene Hoskins' music ministry is the type of inspiration that can move mountains. "As a therapist, I often help people deal with stress, trauma, and transitions in life.