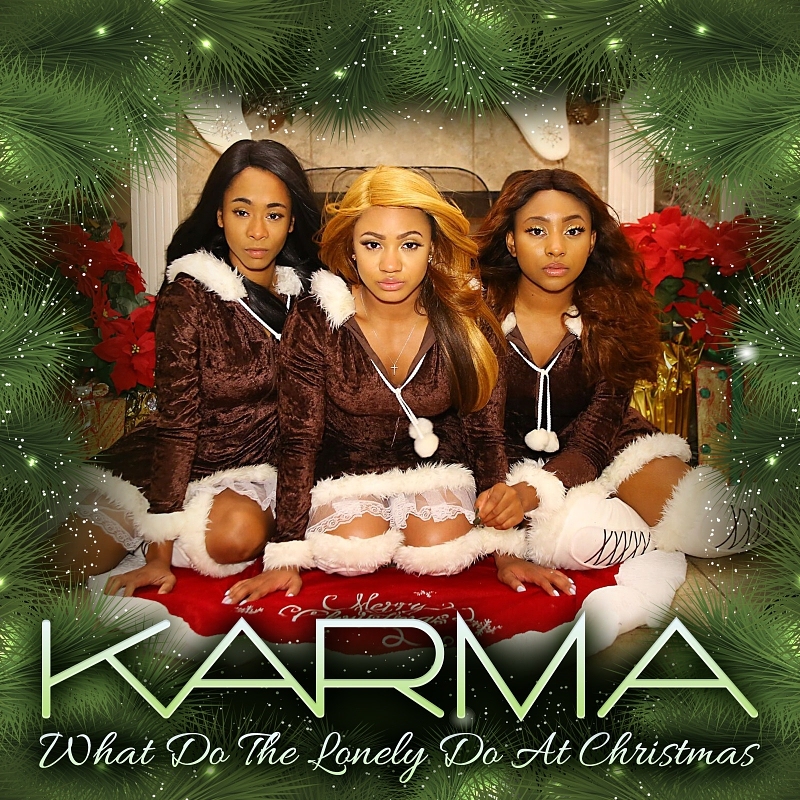 What Goes Around Comes Around for Hot New Pop Group Karma.

The Hit R&B Trio Lands 5 Artist Music Guild Award Nominations, Release a Classic New Holiday Song and Build a Fanbase Other Indie Artists Can Only Dream About.

NEW YORK, Nov. 1, 2016 /PRNewswire/ — For the Memphis based girl group, Karma, the selfless hard work they've put into their music over the last couple of years and their ongoing campaign to address one of the biggest social concerns of our time has earned them some much deserved recognition.