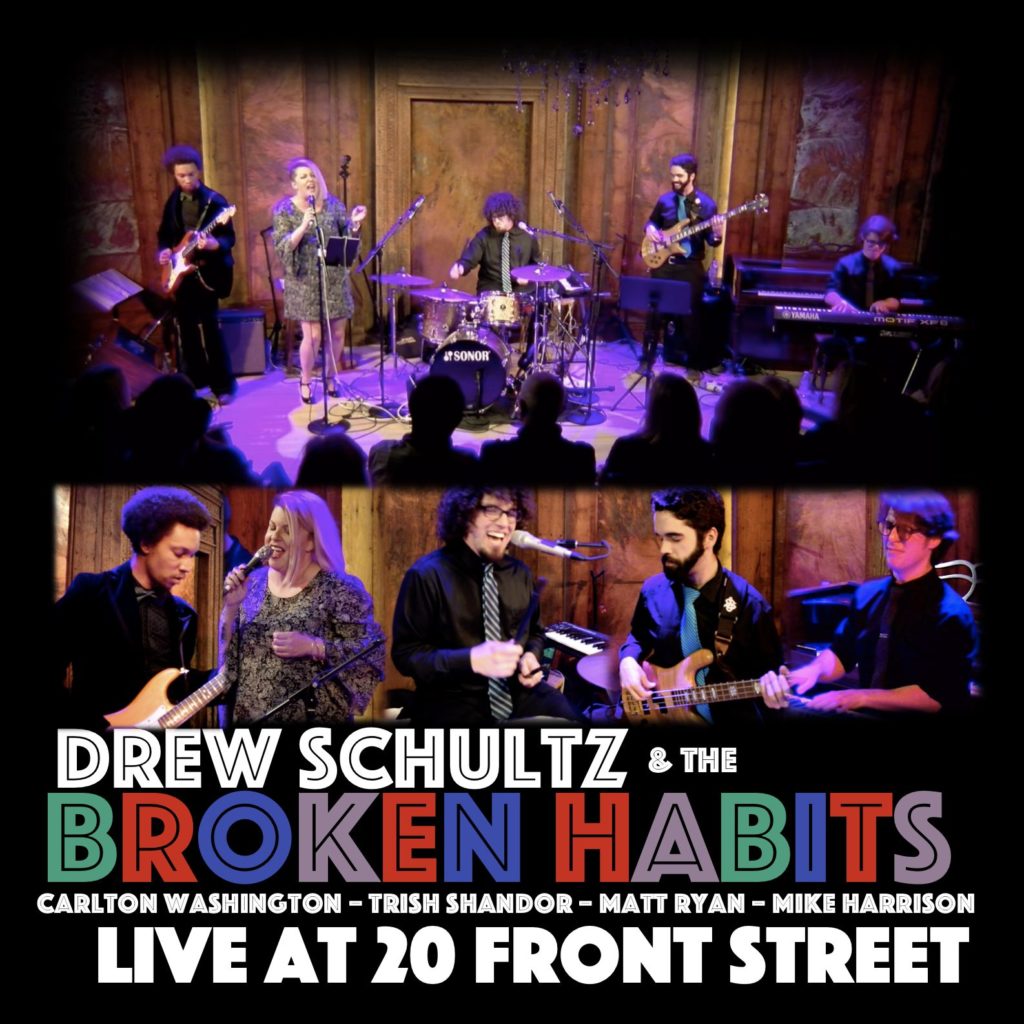 Detroit Drummer / Songwriter to Release Live Album Celebrating Soul Music

Drew Schultz & The Broken Habits – Live at 20 Front Street combines soul, jazz, and funk with Motown / Northern Soul classics, original songs, and stories celebrating soul music heroes and legends that Schultz has worked with. The album will be released on all digital platforms in conjunction with a release show at 20 Front Street in Lake Orion, MI on March 16th, 2019.

DETROIT – Jan. 10, 2019 – PRLog — At the age of 19, Drew Schultz entered the music industry as the touring drummer with Motown legends, the Four Tops. He has performed on stage with artists including Aretha Franklin, Stevie Wonder, The Temptations, Martha Reeves & The Vandellas, Gladys Knight, The Miracles, Dramatics, Contours, Jerry Butler, Harold Melvin's Blue Notes, and many more.