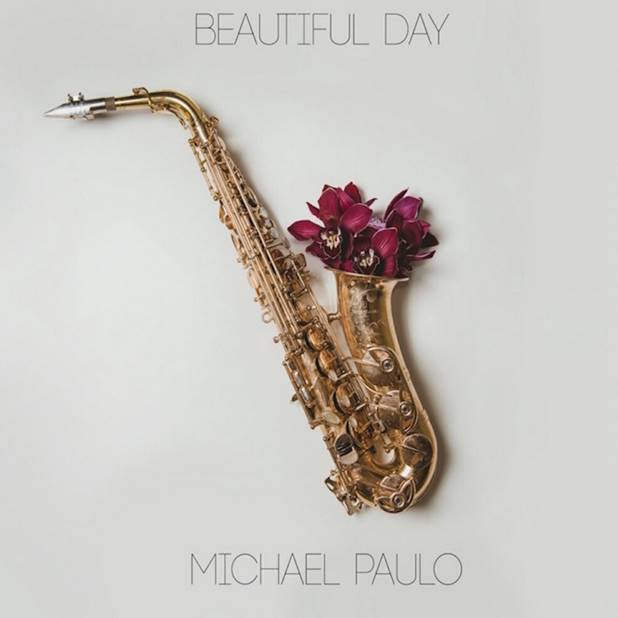 Saxophonist Michael Paulo calls upon friends to celebrate "Beautiful Day"

Ray Parker Jr., Paul Brown, Peter White, David Benoit, Paul Jackson Jr. and Brian Simpson are among his buddies illuminating the new soul-jazz album. The first single, "Who You Gonna Call?," impacts radio.

MENIFEE : From beginning to end, saxophonist Michael Paulo's "Beautiful Day," is a celebration of love, friendship and the Aloha spirit.