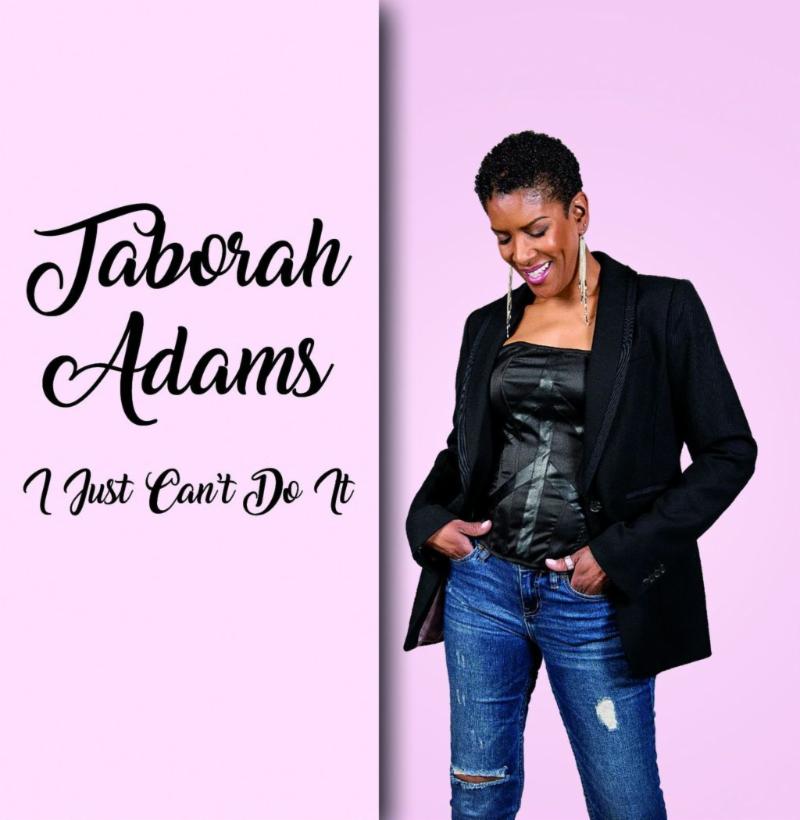 Taborah Adams Releases Gospel Music
Video & Single "I Just Can't Do It"

"I Just Can't Do It," was written during a time of emptiness and confusion. I was experiencing an episode of depression which ignited the melody and lyrics to the song. I begin the song asking God if He can hear me because of the feeling of being alone, trying to figure out what I was doing, who I am, where was I headed. I couldn't see the end to the confusion I was experiencing.