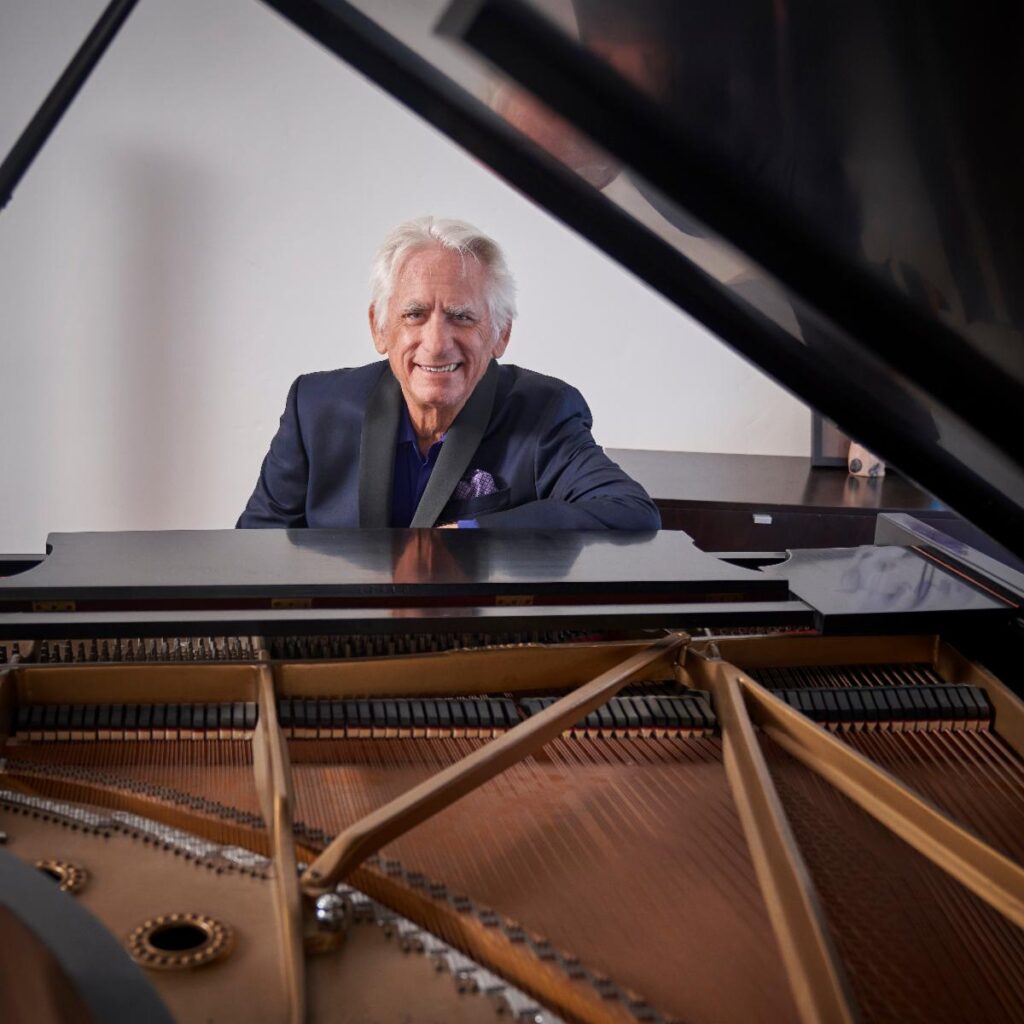 Grammy Nominated Pianist, Composer, Arranger, Film & TV Scorer David Benoit
Kicks Off The New Year On The Right Note With A Midnight Rendezvous
Out February 18th

Pioneering Contemporary Jazz Star Unites with Labelmates Jeff Lorber & Eric Marienthal Among Others & Records With His Own Big Band For the First Time!

Have you ever met an artist whose craft is merely an extension of who they are? The iconic pianist, composer, arranger, producer, film and TV scorer David Benoit, embodies this archetype.