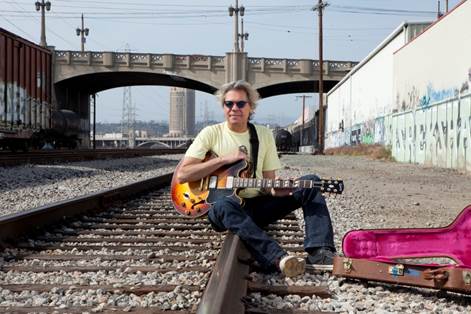 New Yorkers come to Golub's aid one final time

January 21 all-star concert planned to memorialize the guitarist and benefit his family sells out.

New York City (13 January 2015): When the newly blind guitarist Jeff Golub stumbled and fell onto New York City subway tracks where he was clipped and dragged by a train in 2012, New Yorkers came to his aid. When word spread throughout the New York City music community last month that Golub was on his death bed, New Yorkers bought concert tickets to the January 21 all-star benefit concert put together by Marquee Concerts and Smooth Jazz New York in order to raise money for Golub's family.