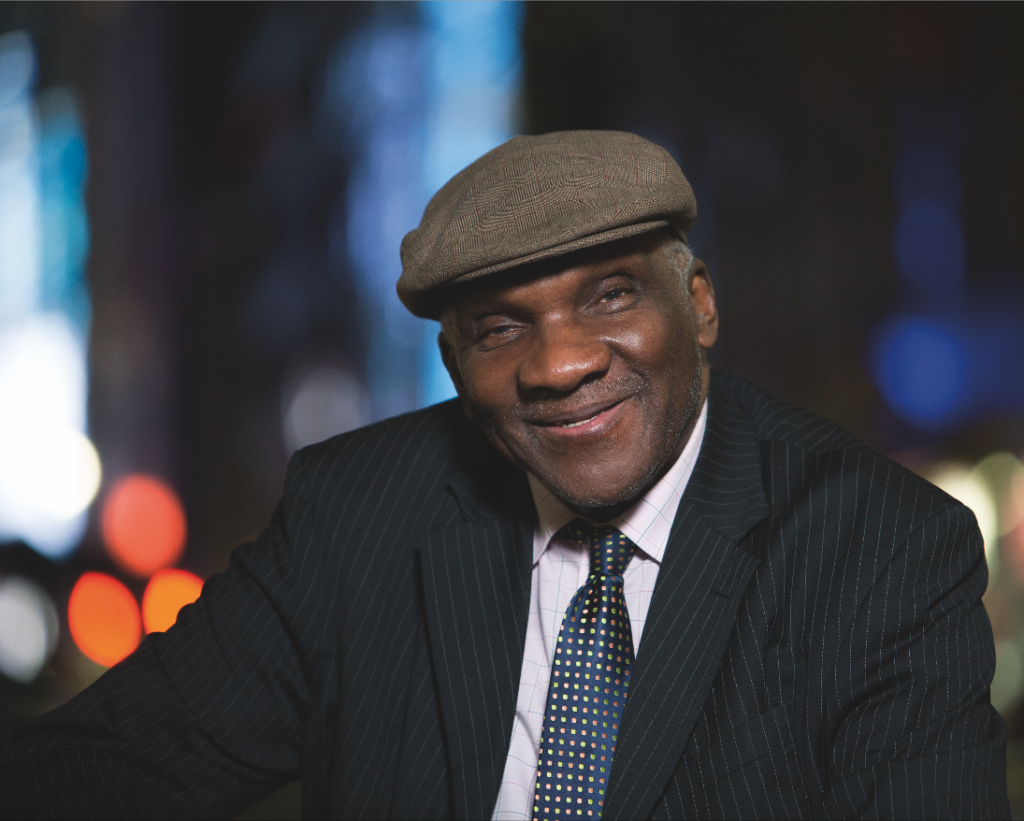 Harold Mabern:
March 20, 1936 – September 17, 2019

Influential Jazz Pianist and Educator Passes Away at Age 83

Legendary jazz pianist Harold Mabern died suddenly on Tuesday, September 17, as a result of a heart attack. He was 83. His death was announced on Thursday by his record label, Smoke Sessions Records.