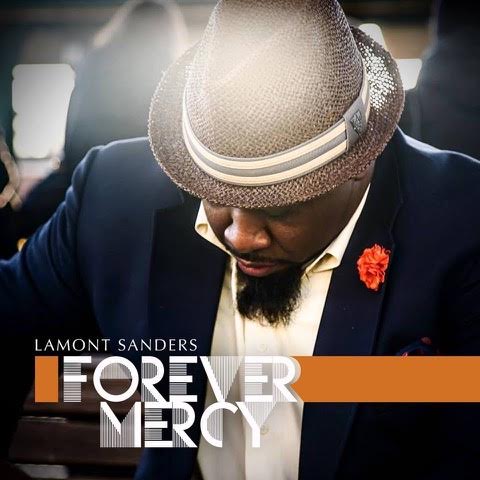 Gospel Artist Lamont Sanders Visits Radio & Says Thank You
With New Radio Single-"Forever Mercy"

Mercy is compassion, forgiveness or divine favor toward someone whom it is within one's power to punish or harm and something, which God pours out over us daily. Isn't it an humbling feeling to know, that God's love runs deep and his mercy is forever, regardless of our shortcomings?

CLICK HERE TO WATCH NEW VIDEO FOR "FOREVER MERCY"!