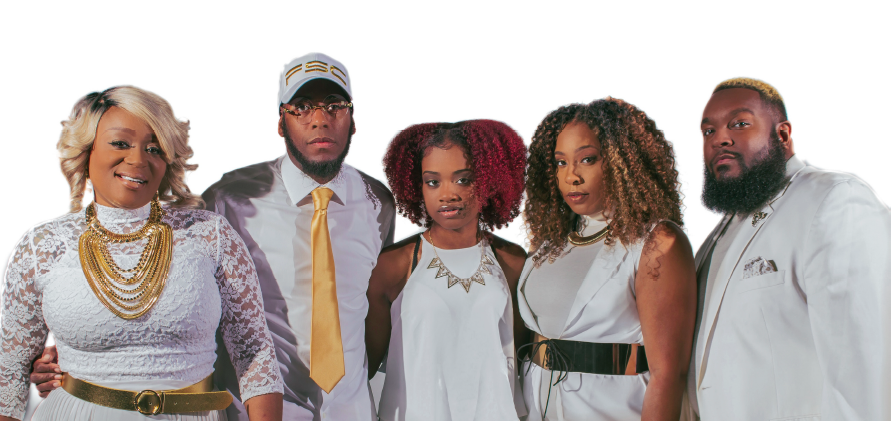 MARQUIS BOONE INTRODUCES FRESH START WORSHIP,
THE HITMAKER THAT INTRODUCED YOU TO CASEY J. WITH THE
NO. 1 HITS "FILL ME UP" & "I'M YOURS"

ATLANTA, GA (Friday, January 26, 2018) — From the hitmaker that introduced you to Casey J. with the No. 1 hit songs "Fill Me Up" and "I'm Yours" music executive Marquis Boone now introduces you to Fresh Start Worship.