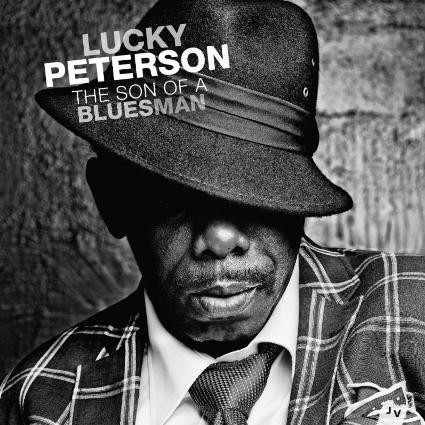 Blues Master Lucky Peterson Returns with
Career-Defining Album, The Son of a Bluesman,
Available June 10 on Jazz Village

Lucky Peterson is the most dangerous triple threat working in the blues. He has gained a reputation as one of the most preeminent performers of the modern era as a searing lead guitarist, fantastic organist, and first-rate vocalist. His many talents are truly mind-boggling.