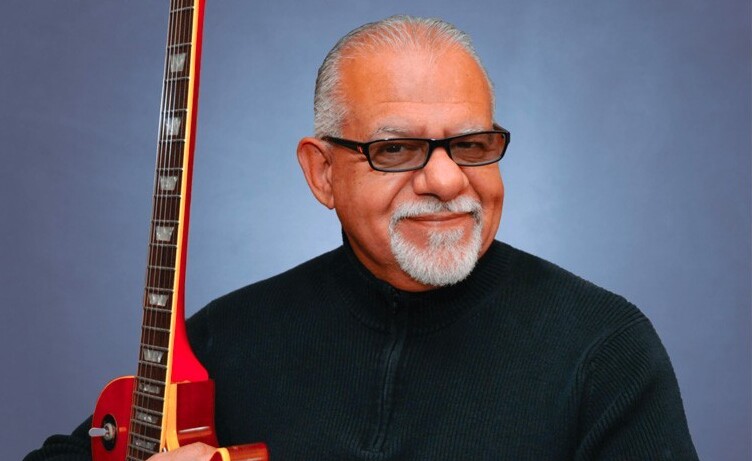 CONTEMPORARY JAZZ GUITARIST RAY OBIEDO RELEASES
LATIN JAZZ PROJECT, VOL. 2

Available September 24, 2021 on Rhythmus Records

LATIN JAZZ PROJECT, VOL 2, the newest album by guitarist and composer RAY OBIEDO, is a contemporary jazz project tinged with the rhythms and colors of Latin music. The album comprises seven compositions penned by Obiedo and one jazz standard by composer and arranger Gerald Wilson.