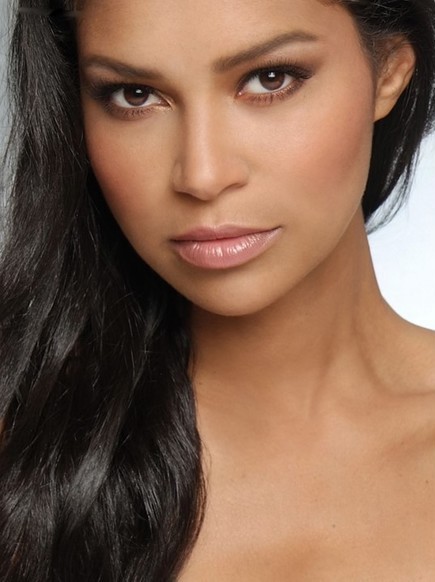 Shireen Crutchfield from The Hit R&B Group "The Good Girls" signs with BTM

Brown Talent Management struck gold with Shireen Crutchfield who is a Triple Threat proving that she is more than just a pretty face.

LOS ANGELES – June 14, 2016 – PRLog — Shireen is an actress, model, and singer, who has achieved success in every facet of her career in the entertainment business.

Most people know her from being in notable movies like Love and a Bullet, Hot Boyz and Judgment Day.