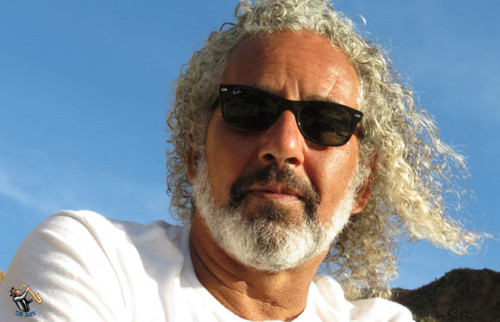 Jon Otis Signs Contract With SRI Jazz

Singer/songwriter/percussionist Jon Otis, the son of the legendary band leader Johnny Otis, has signed with Los Angeles based indie label SRI Jazz and will be recording and releasing three albums over the next three years.

LOS ANGELES – Feb. 17, 2016 Multi-talented musical artist, Jon Otis has signed with SRI Jazz. Following in the footsteps of his famous father, Johnny Otis, who is best known for his big hit "Willie & The Hand Jive," Jon is also a terrific singer/songwriter in his own right, plus an exceptional vocalist and percussionist.