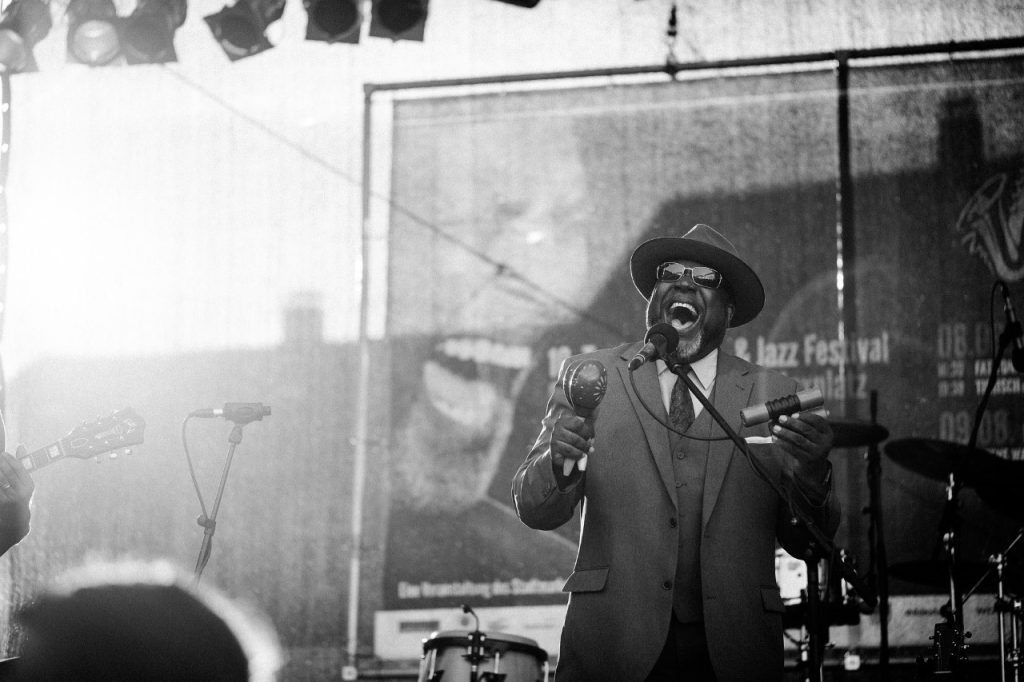 Top 10 Jazz Artists for Modern College Students

This list includes the soulful Louis Armstrong, the spectacular Ella Fitzgerald, and the groovy Holliday.

You are missing out on what could make your unexciting college life exciting. Don't worry too much about it. We've all been there. College would have you think that fun is excessive. So, you believe you don't have a choice but to feel overwhelmed, overburdened, and completely stressed constantly.