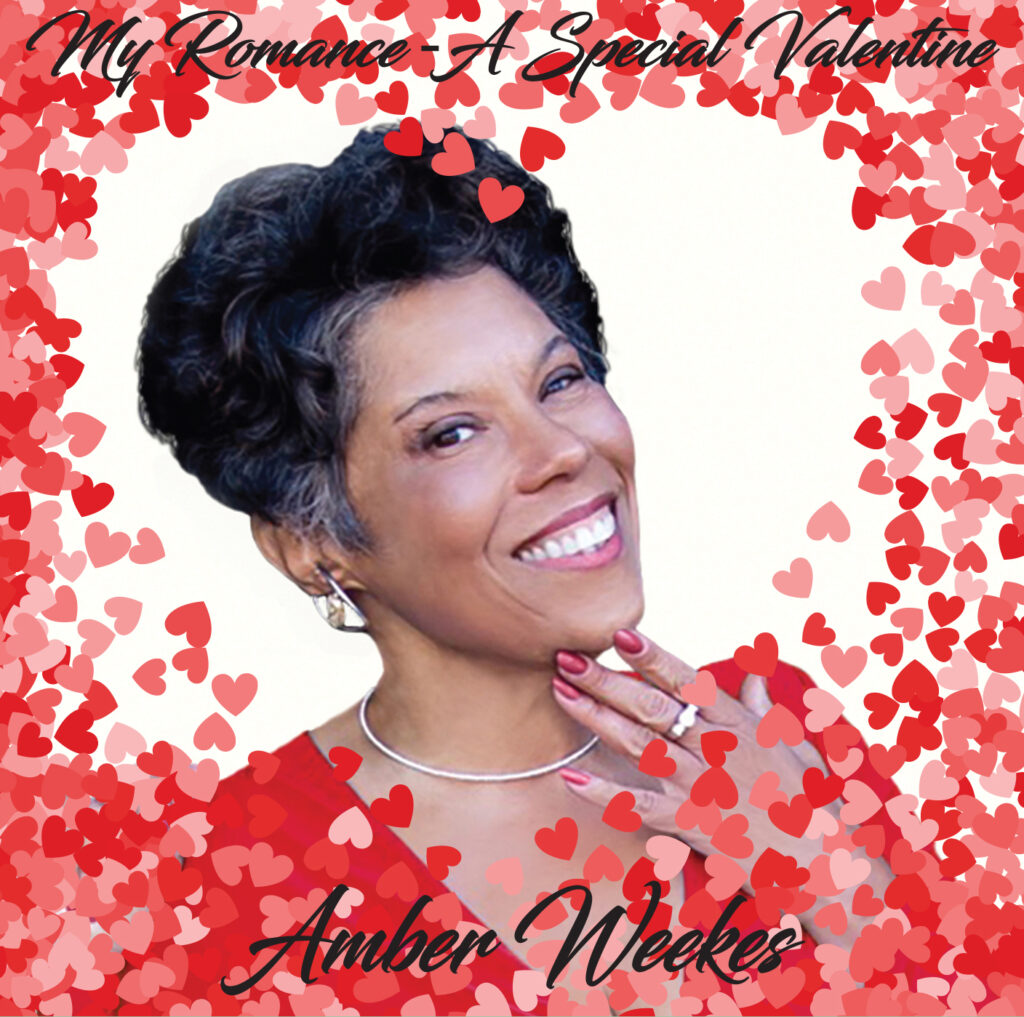 AMBER WEEKES "MY ROMANCE – A SPECIAL VALENTINE"

In time for Valentine's Day and in anticipation of her new upcoming album 'Round Midnight – Reimagined, the popular jazz singer Amber Weekes has released a CD single comprised of two romantic performances.

She performs "My Romance" with a string section while "The Way He Makes Me Feel" is a sensuous vocal duet with Mon David. Both performances can easily warm up any cold night.