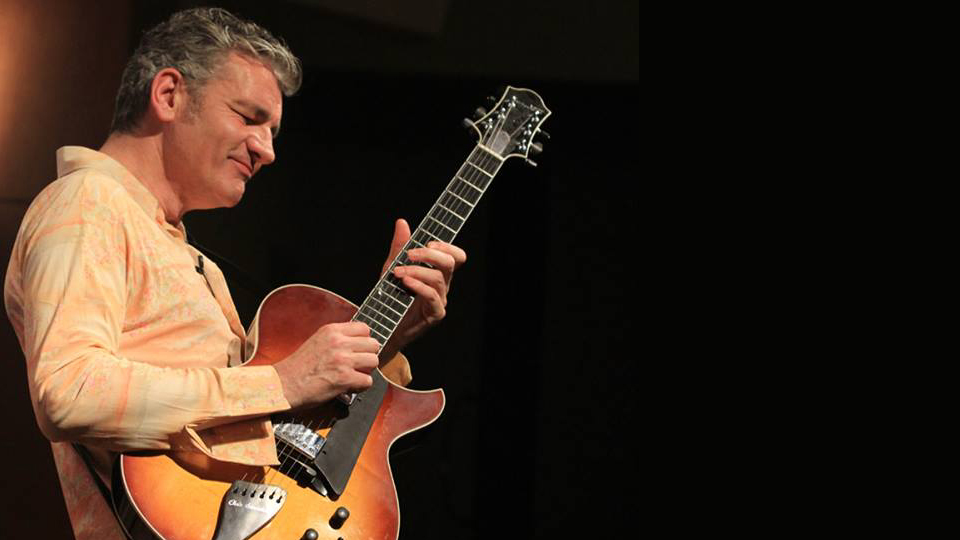 Jazz guitarist Chris Standring reimagines his best

The album dropping June 21 consists of a dozen remixes, including the upcoming single, "Kaleidoscope" (Neptune Mix 2019).

STUDIO CITY (1 May 2018): Over twenty years and twelve albums into his career as a solo artist, chart-topping guitarist Chris Standring had no interest in putting out a typical "best of" album. After a gig, a fan approached him with a novel idea that did get his creative wheels spinning.