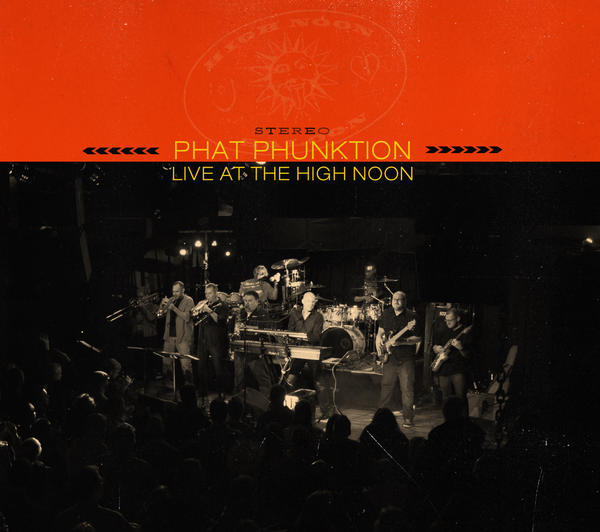 Award-Winning Nine-Piece Funk Band PHAT PHUNKTION To Release Fifth Album on June 2

Available Digitally, on CD, and Blu-ray, 'Live at the High Noon' Is the Group's First Live Album. 75-Minute Concert Includes Exuberant Rendition of "Jupiter" by Earth Wind & Fire. Group Includes Oscar-Winning Arranger Tim Whalen.

MADISON, Wis. – April 17, 2017 – PRLog — As a group of University of Wisconsin-Madison music students who banded together in 1996, Phat Phunktion have built a loyal following of listeners throughout the United States and around the world.