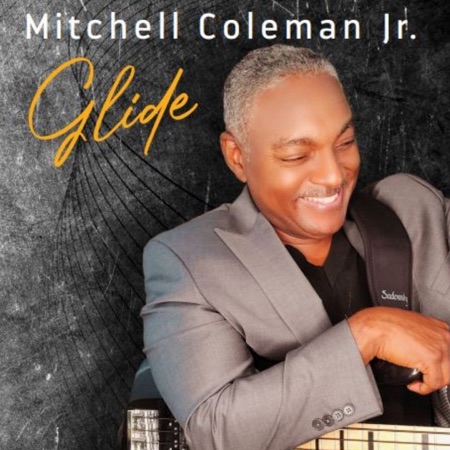 WANT SOME FUNK IN YOUR JAZZ?

Bassist Mitchell Coleman Jr. Simultaneously Kicks Instrumental Remix of 70s Funk Classic "Glide" PLUS Teases Sensual Collabo with Freda Payne

(March 30, 2022 / Los Angeles) Last year, modern Funk-Jazz bassist Mitchell Coleman, Jr. threw down the gauntlet by daring to rerecord the Funk classic "Glide," originally recorded in 1979 by the Portland band Pleasure.