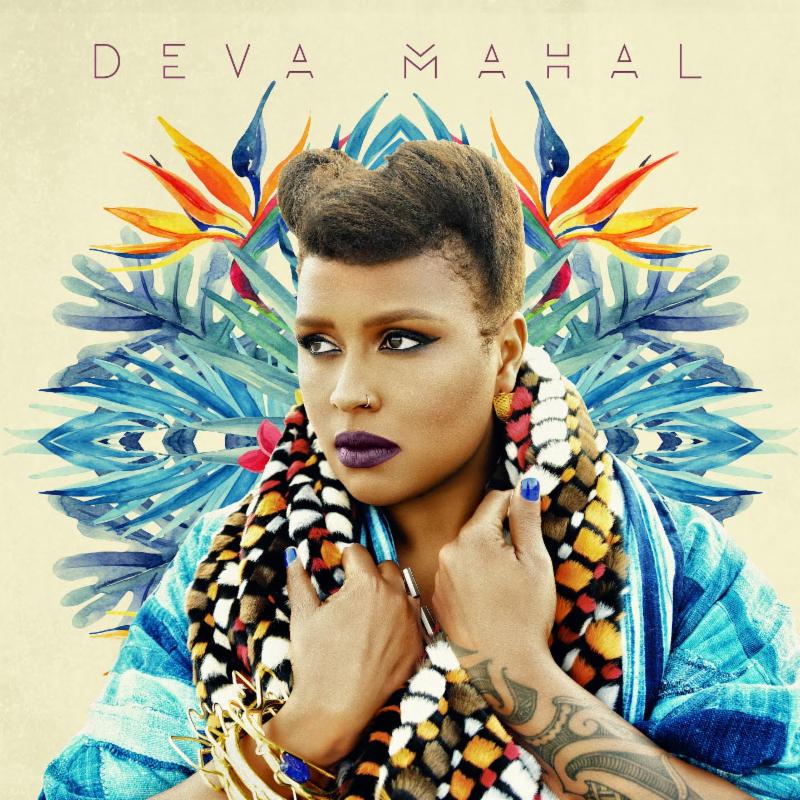 DEVA MAHAL'S MOTÉMA DEBUT
New Single "Run Deep" – Out Now!
EP – Out October 27

Deva Mahal was born with the blues in her blood. Becoming the genre-defying artist, powerhouse vocalist and astute songwriter that she is today could only be achieved through living a life rich with pain, joy, loss, love, heartache and experience.