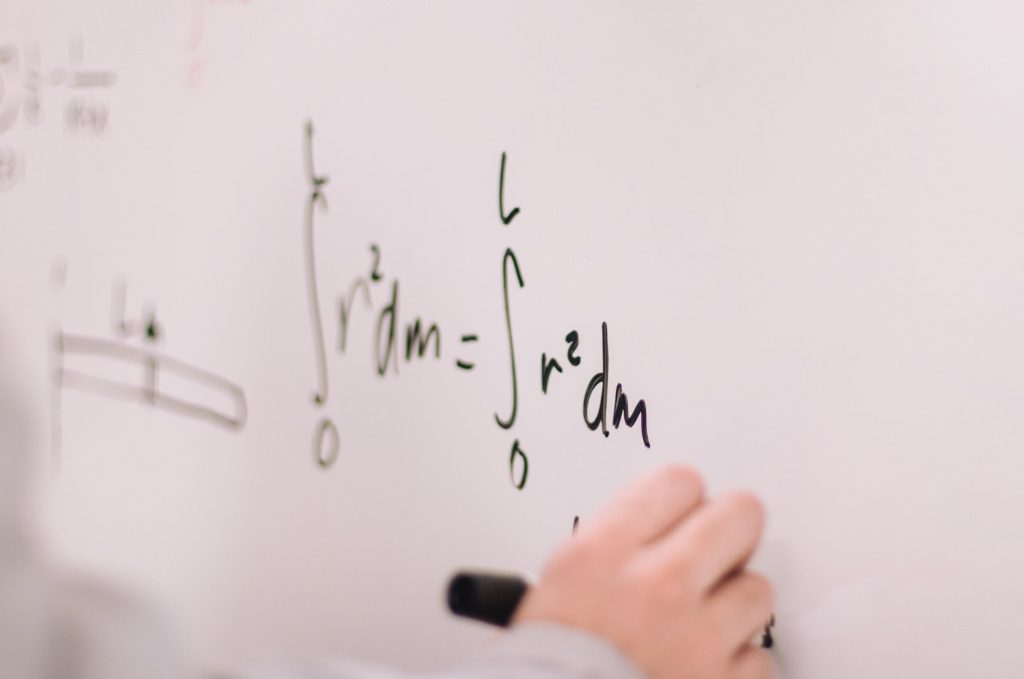 Counting with the beat: a musical approach to mathematics education

This article explores the connection between music and mathematics education. You'll learn about different ways to use melody in the classroom.

Music and mathematics may seem unrelated, but they share a fundamental connection. Both involve patterns and rhythms, and students who struggle with math may find it easier. They will grasp mathematical concepts when taught through melody. Integrating music into math lessons can help students engage with the book material. It will be easy to remember important concepts.