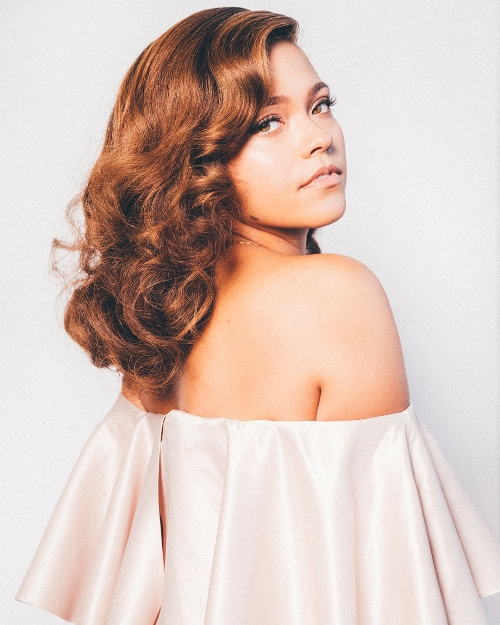 ERYN ALLEN KANE RELEASES AVIARY: ACT II
NOW AVAILABLE WITH ALL DIGITAL RETAILERS & STREAMING SERVICES

US Tour Dates Announced for New York, Philadelphia, Atlanta & More

NEW YORK, NY, February 2, 2016 – Chicago's powerhouse soulstress Eryn Allen Kane, proudly presents Aviary: Act II, the second half of her eagerly anticipated debut project. In observance of Martin Luther King Day on January 17th, Eryn premiered her most powerful single yet "How Many Times".  Aviary: Act II is now available at Apple Music, Spotify, Tidal, and Soundcloud.