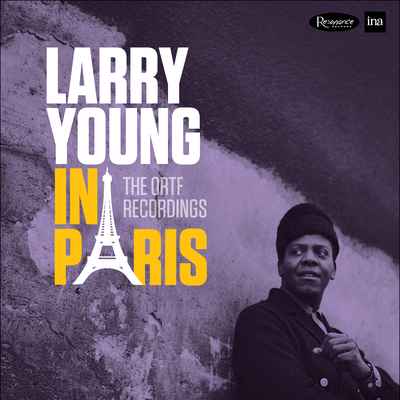 Resonance Records Presents LARRY YOUNG – IN PARIS: THE ORTF RECORDINGS With Never-Before-Released Tracks by The Jazz Organist / Pianist.

Pre-Order NOW on iTunes and Get 4 Tracks Instantly!

Resonance Records, in partnership with the National Audiovisual Institute (INA) of France, is pleased to announce the release of Larry Young In Paris/The ORTF Recordings. Featuring groundbreaking performances by the ingenious organist and pianist, these studio and live recordings from 1964 and 1965 made for French radio and never before issued on record, will be released on March 11, 2016 in deluxe two-CD and limited-edition two-LP sets.