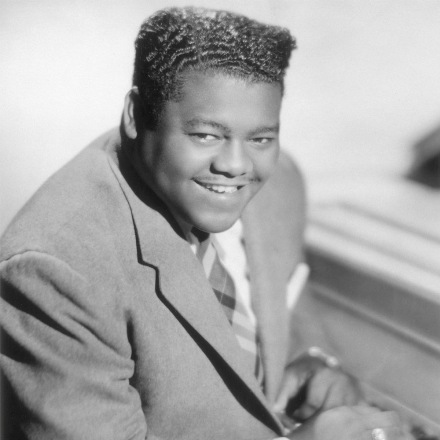 THIRTEEN's "American Masters" Celebrates Rock 'n' Roll Legend Fats Domino During Black History Month on PBS

Fats Domino and The Birth of Rock 'n' Roll premieres nationally on the legendary performer's 88th birthday Friday, February 26 at 10 p.m. (check local listings)

NEW YORK, Jan. 2016 /PRNewswire-USNewswire/ — Fats Domino was one of the most popular rockers of the 1950s and early 60s. His achievements and record sales during that time were rivaled only by Elvis Presley. With his boogie-woogie piano playing rooted in blues, rhythm & blues, and jazz, he became one of the inventors, along with Presley, Chuck Berry, Jerry Lee Lewis and Little Richard of a revolutionary genre of music, rock 'n' roll.