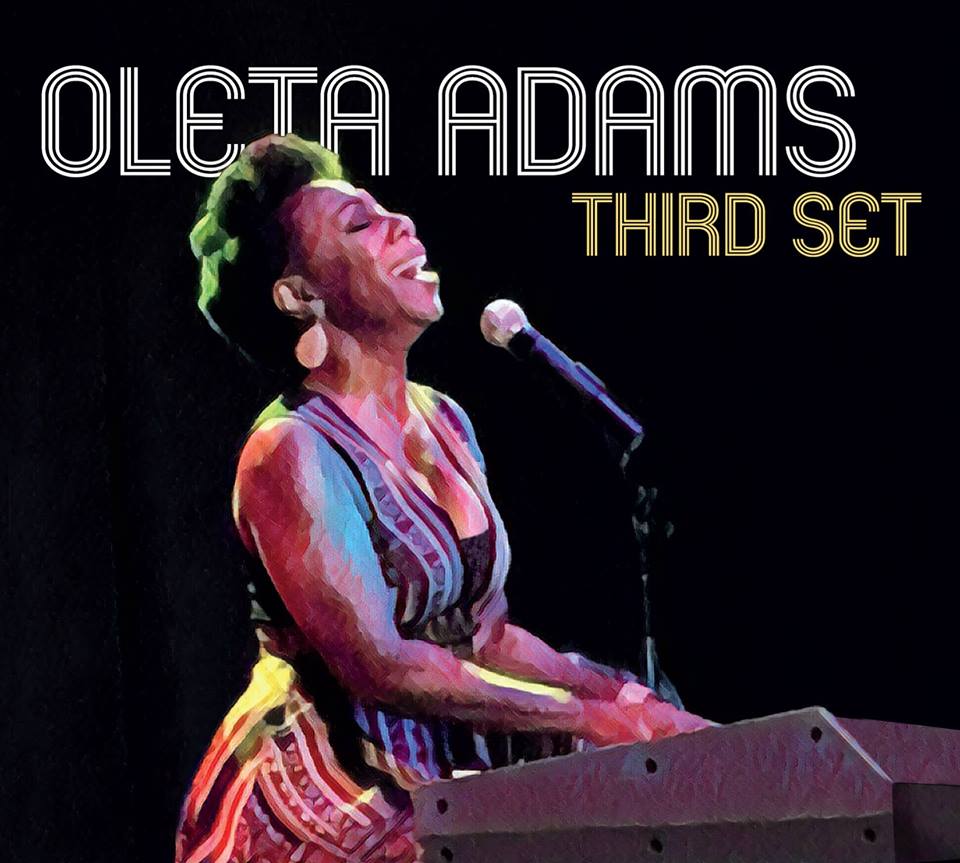 STILL SINGING HER SONG
Oleta Adams releases "Third Set"
Her first new album in eight years

Kansas City, KS, January 27, 2017– Iconic, Grammy-award nominated vocalist Oleta Adams celebrates her 45th year in the music industry with a new collection of classic songs entitled Third Set. Inspired by the early days of her career, when she played multiple shows nightly in lounges and piano bars across the globe, Third Set highlights the music that Adams and her band always loved to play during that halcyon hour when the evening's final set arrived.

LISTEN to a Sample of New Track "Wilted Roses" by Clicking HERE!