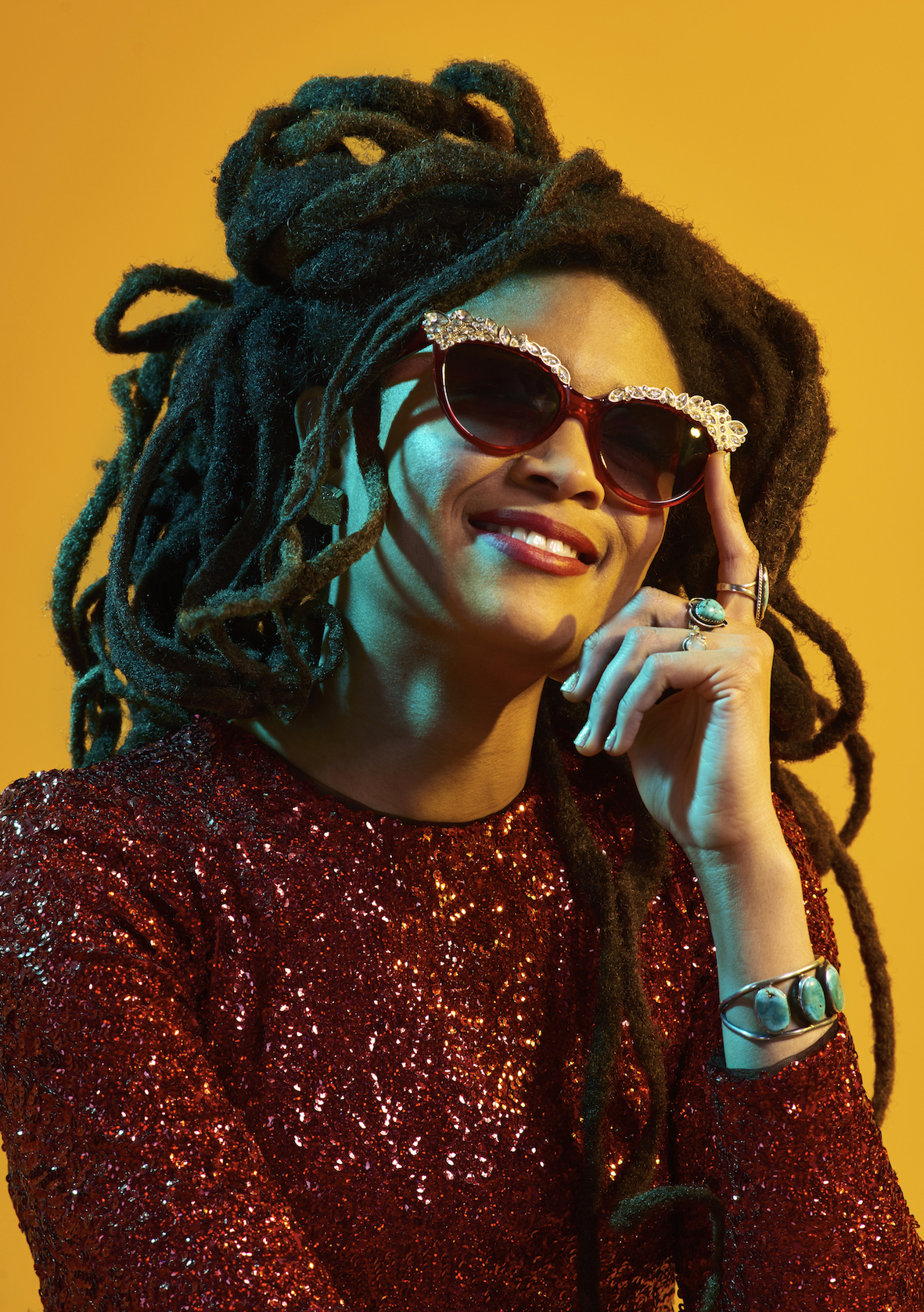 VALERIE JUNE'S NEW ALBUM 'THE ORDER OF TIME' OUT TODAY

March 10, 2017 – Valerie June's highly anticipated new album 'The Order of Time' is out today via Concord Records. The follow-up to 2013's breakthrough album 'Pushin' Against A Stone,' has already drawn broad international acclaim.

CLICK HERE TO SEE NEW VIDEO FOR SINGLE "SHAKEDOWN"!