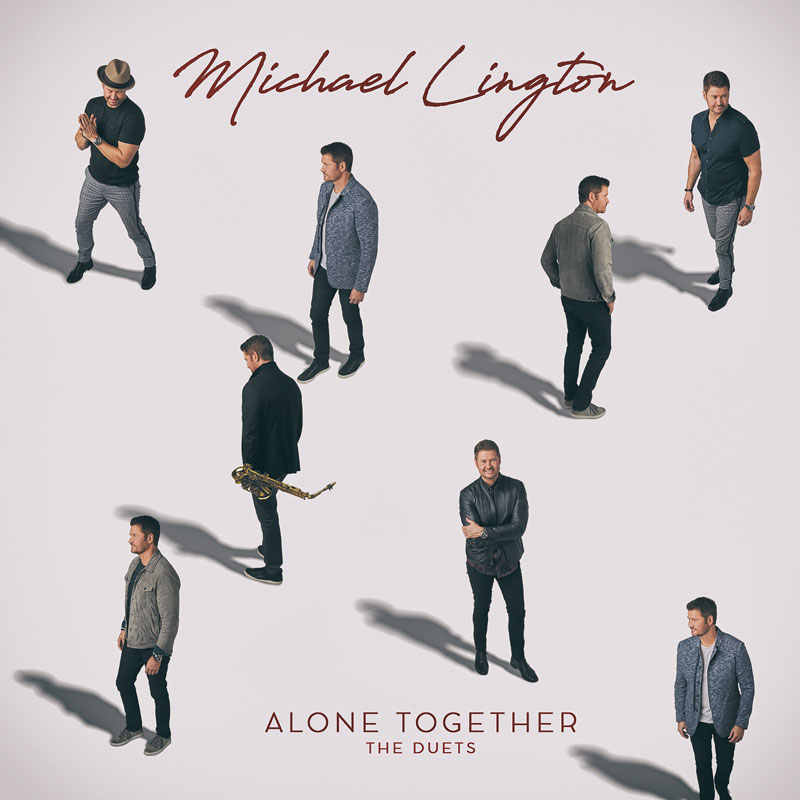 SAXOPHONE GREAT MICHAEL LINGTON
FINDS THE SILVER LINING IN LOCKDOWN!
ASSEMBLES ARTIST FRIENDS FOR INNOVATIVE STAGEIT WEEKLY CONCERTS RESULTING IN UNIQUE NEW ALBUM
ALONE TOGETHER SET FOR MARCH 26, 2021 RELEASE
PEAK RECORDS/BFD/THE ORCHARD

Album of Duets Features Dave Koz, Boney James, Brian Culbertson, Kenny Lattimore, Chris Walker, Sy Smith, Nick Colionne, Billy Dean, Dorian Holley and season 1 winner of The Voice, Javier Colon

(Los Angeles, Feb. 19, 2021) What do you do when you can't hit the road in 2020? You turn your home studio into a premiere virtual performance destination with a popular ongoing series of weekly shows on the StageIt Platform, invite your musical friends to be your guests, record all the performances, and a year later release an extraordinary album of duets Alone Together.