Reggae Singer Annette Brissett Releases New Single "Mi Gungu Walk" feat. Marcia Griffiths | LISTEN!
by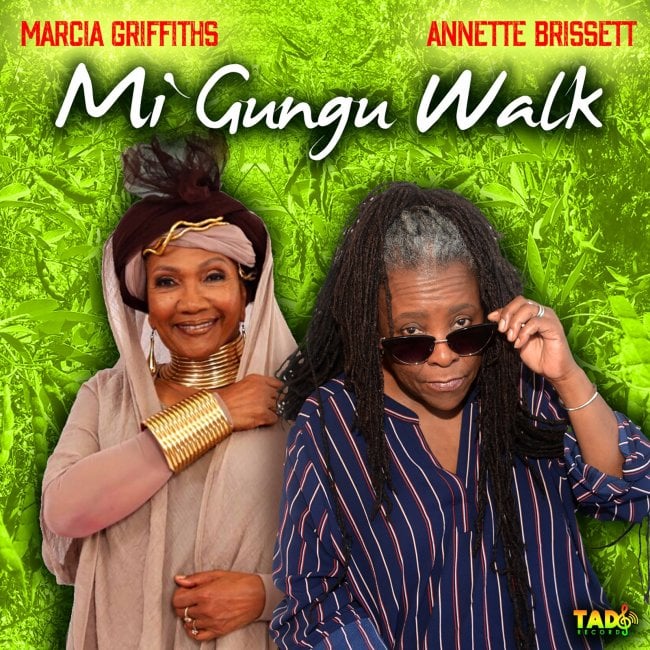 'Mi Gungu Walk'
Annette Brissett Takes Us on
A 'Gungu Walk'
Annette Brissett has never stood for foolishness. The singer/songwriter's in-your-face personality has been a hallmark of her music for three decades. It is no different on "Mi Gungu Walk", her song with Marcia Griffiths which released under the Tad's International Record label.
Brissett wrote and produced the single which takes direct aim at hypocrites and fakes. "Inna dem time yah, where the truth is a lie and the lie is the truth mi nuh respect people who take me fi idiot!" she exclaimed.
The longtime South Florida resident felt Griffiths, who she describes as the "only living female reggae legend" was perfect to help bring across that message. In the early 1980s, Brissett toured as drummer in Griffiths' band and has written several songs for the venerable singer.
Zemroy Lewis of Code Red Band created the music for "Mi Gungu Walk".
Mi Gungu Walk is written & produced by Annette Brissett, exclusively for Tad's Record.
Tad's Records