Pianist John Beasley Releases New Holiday Album "Holidaze" | LISTEN!
by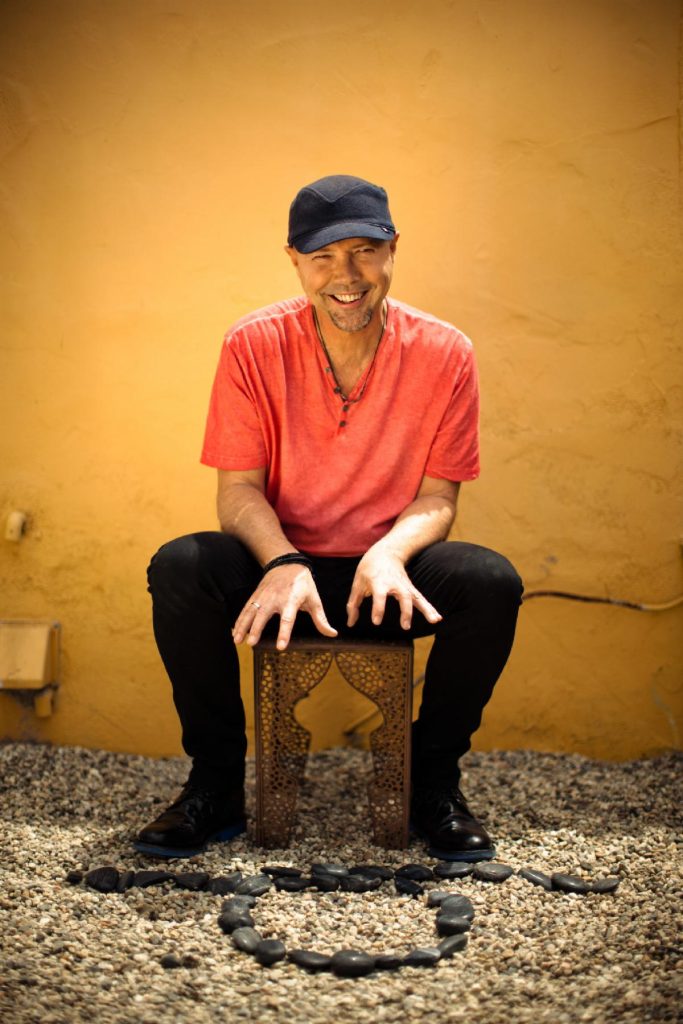 Twelve-Time GRAMMY Nominee and Grammy Award-Winner John Beasley Releases his First
Christmas Album Holidaze
Featuring Drummer Christian Euman, Bassist Edwin Livingston and Pianist/Arranger John Beasley
Available Now on Digital Platforms
Holidaze, John Beasley's first Christmas album, is a joyous collection and reimagination of timeless Christmas songs. Beasley's signature sound can be heard in these fresh arrangements where he imbues an ecstatic sense of fun, lush, humor and groove.
Beasley met drummer Christian Euman when he did master classes at the Hancock Jazz Institute and was impressed with his creative spontaneity. Over the years, Beasley has been playing with first-call Los Angeles bassist Edwin Livingston because of his big sound and swinging groove.
"I have been wanting to go into a recording studio with a trio and just press play and record –trusting in musicianship, creativity, and camaraderie," says Beasley. Holidaze trio evokes records made in the '50s/'60s when iconic musicians recorded albums in one day before multi-track. "Musicians of that era did not stress over so-called blemishes, but really let the music speak for itself and reflect being in the moment."
Beasley had Christmas songs in the vault which he had wrote for Chaka Khan when she asked him to arrange Silent Night and Away in the Manger, but the record was never released. Though, Al Jarreau did record a slightly different version of Silent Night on a GRP Christmas record.
Holidaze Song List:
"It was fun to decide what additional songs to include in this Christmas album.
I chose I'll Be Home for Christmas as a tease to my wife who was away at Christmas in Kenya last year working for Doctors Without Borders. She's coming home this Christmas.
I love Duke Ellington's version of the Nutcracker so I wanted to play with Dance of the Sugar Plum Fairy.
I wanted a jazz waltz so Greensleeves fit that wish.
Every Christmas album has to have Deck the Halls.
I arranged Auld Lang Syne for the TV series Bosch and thought it was a perfect closing song as we count down the 12 Days of Christmas to the New Year.
And, Silent Night and Away in the Manger pulls my heartstrings."
Photo Credit: Raj Naik
John Beasley · Holidaze
Digital Release Date: November 3, 2022
For more information on John Beasley, please visit:
DL Media