Vincent Bohanan & SOV Releases New Album "A Choir Christmas" | LISTEN to New Single "He's The Greatest"!
by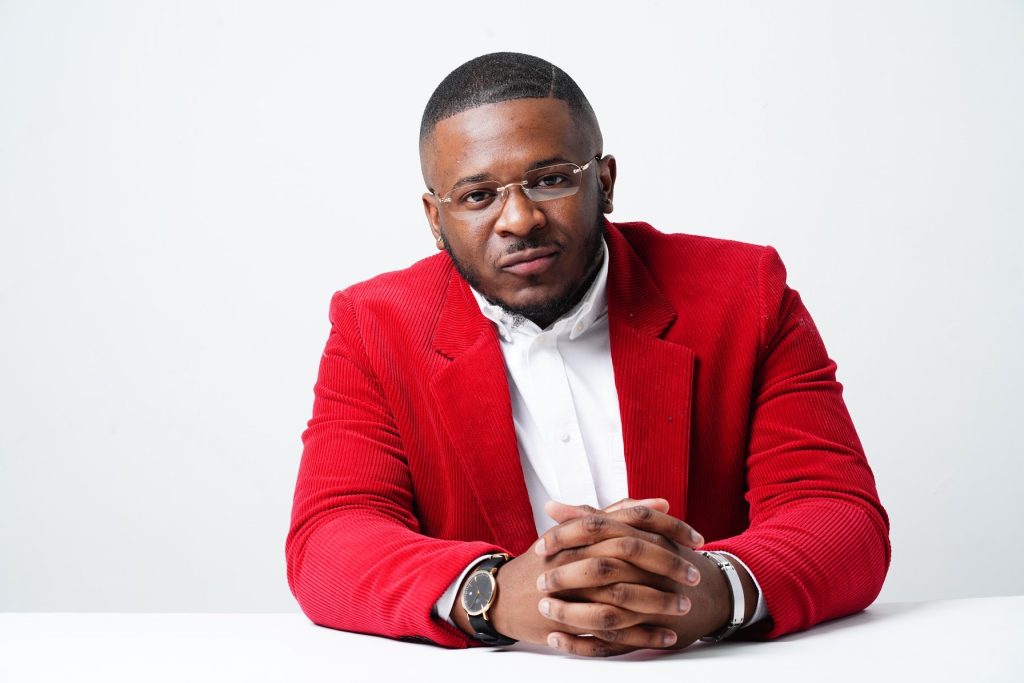 VINCENT BOHANAN & SOV RELEASE RESPLENDENT HOLIDAY ALBUM
"A CHOIR CHRISTMAS" AVAILABLE NOW!
BROOKLYN, NY – November 28, 2022 – Featuring four original compositions and five holiday classics adorned with Bohanan's arresting musical arrangements, Vincent Bohanan & SOV's A Choir Christmas is a necessary addition to holiday album collections that celebrate the most wonderful time of the year.
Available now on all digital service providers, "A Choir Christmas" overflows with masterful harmonies that explode with joy. Bohanan put his stamp on some holiday classics that are also his personal favorites, and wrote new songs ("He Reigns", "He's The Greatest" and "Holy Lord") that are perfect for the season.
A Choir Christmas Track Listing
1. Musical Interlude
2. Hark the Herald
3. He's The Greatest
4. Oh Come Emmanuel
5. Holy Lord
6. Silent Night
7. Come Let Us Adore Him
8. Joy To The World
9. He Reigns
Vincent Bohanan also just released a songbook with sheet music for featured titles including "Any Day Now," "We Win," "He Reigns," "Oh Give Thanks" and more. The songbook can be purchased here: Vincent Bohanan Song Book Vol. 1.
A Choir Christmas is available now on all digital outlets.
About HezHouse Entertainment
HezHouse Entertainment was founded by Grammy Award winner Hezekiah Walker to keep progressive choir music alive. Hezekiah Walker is a Gospel music pioneer, and the traditional sound and energetic style of his Love Fellowship Choir has influenced a generation of great singers and ensembles. Distributed through Provident, HezHouse Entertainment is home to Vincent Bohanan & SOV, Mark Hubbard & The Voices, Kevin Lemons & Higher Calling and Patrick Riddick & D'Vyne Worship.
Kymberlee Norsworthy