R&B Singer L. Young Releases New Single "I Ain't Gonna Waste Your Time" | WATCH NEW VIDEO!
by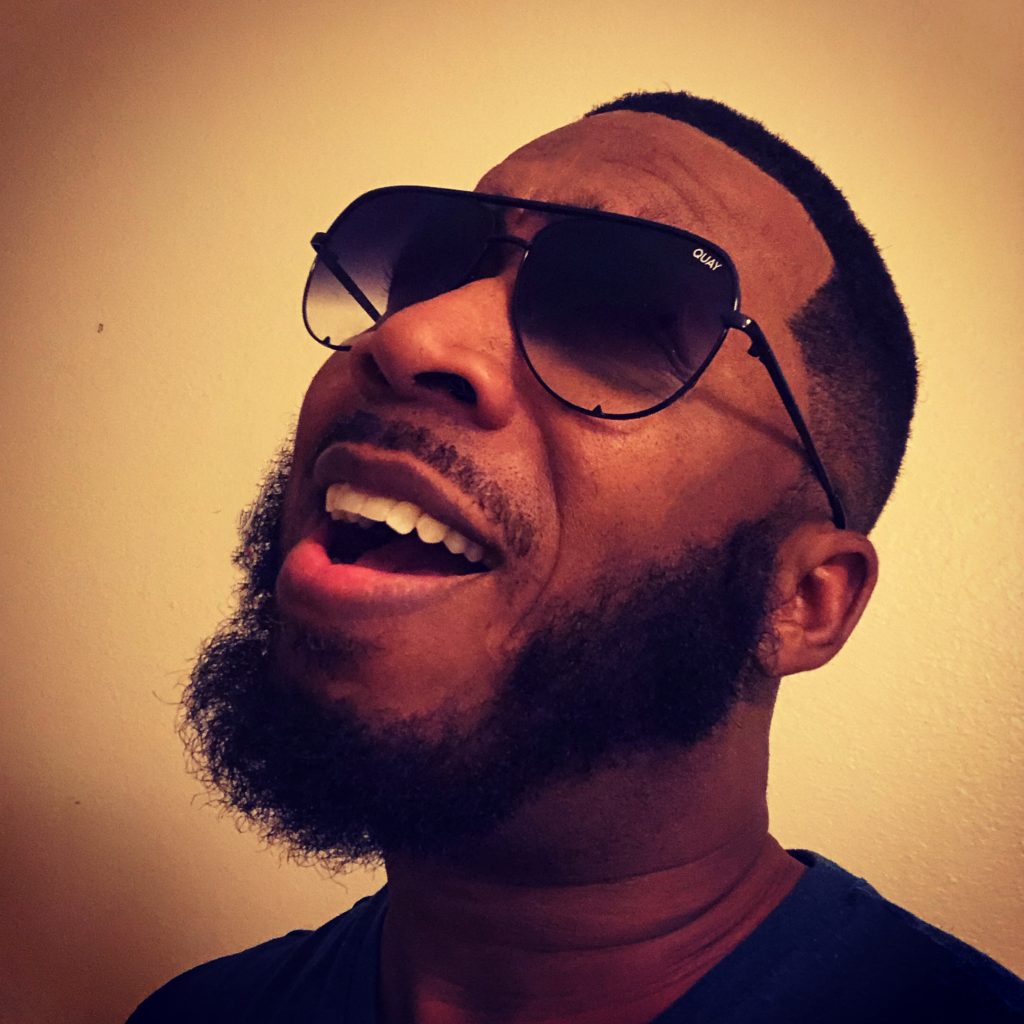 Soulful R&B Crooner L. Young Drops "I Ain't Gonna Waste Your Time" via Top Notch Music
July 14, 2022 (LOS ANGELES) – Chart-topping soul singer/songwriter L. Young has officially serviced his newest single "I Ain't Gonna Waste Your Time" to urban contemporary and rhythmic radio worldwide via TopNotch Music. Following up his most recent drop, "He's Not The One," the tantalizing new R&B ballad is now available for streaming and download on all digital platforms.
The Top Notch Music artist delivers a tantalizing track that confesses his devotion to the woman he desires while showcasing his melodically positioned vocals. His ability to move through sung notes with such agility, fluidity, and accuracy adds an impressive touch to the soul-track. With a memorable chorus-hook, it is sure to be a sticky tune that'll continue to play in your head.
Born and raised in Louisville, KY, L. Young now resides in Los Angeles. L. has graced the studio & stage with such artists as Stevie Wonder, Coldplay, Seal, David Foster, John Mayer, BabyFace, Aaron Neville, and Toni Braxton just to name a few. L. Young is best known for his many viral videos on Youtube and Facebook, including a #1 pop trending cover of Bruno Mars' hit Uptown Funk. Music industry veteran artist L. Young has released four full length studio albums to date, 2004's "'They Just Don't Know", 2008's "The 12th Letter", 2013's "ReVerb", and "4Ever Young" in November of 2015. The title track "Love Is A Verb" from the album Reverb garnered L. Young his first radio hit and top #20 Billboard magazine Urban A/C chart hit. L also released "Wrinkles in Time" in 2018 which saw 3 singles go to #1 on the UK Soul Charts.
To stream "I Ain't Gonna Waste Your Time" by L. Young, or to find him on social media, please visit:
Instagram, Facebook, Official Website
The Omni Firm