NEW VOICES! Gospel Singer Jeremiah Nedu Releases New Single "Your Mercy" | WATCH NEW VIDEO!
by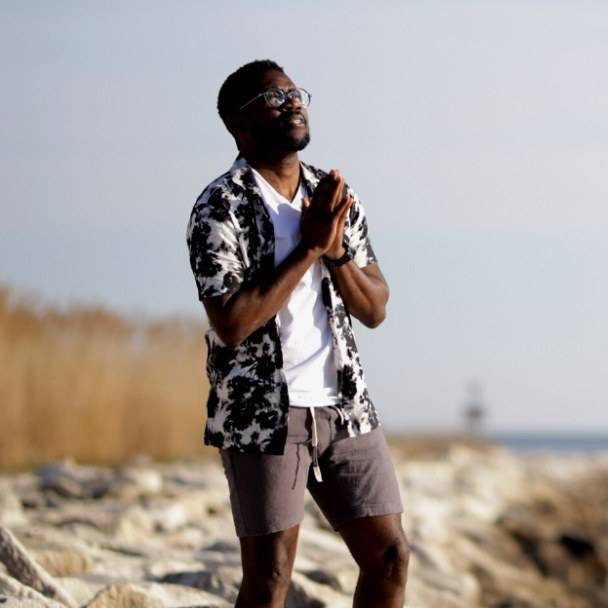 Gospel Charting Artist Jeremiah Nedu Is On The Rise With New Single "Your Mercy"
With his fourth studio single "Your Mercy," Jeremiah Nedu is currently impacting DRT Global Top 50 Gospel/Inspirational Airplay Chart. His artistry has received national recognition through news media publications and international news radio. Social media revealed his music grasped to a target audience with engaging favor.
ALEXANDRIA, Va. – Aug. 8, 2022 – PRLog – Jeremiah has found a way to express his faith through music. His new release single "Your Mercy" placed on DRT's Global Top 50 Gospel / Inspirational Airplay Chart in the second week of a national campaign. Nedu is seeking to be a source of inspiration and a beacon of light to the lost and hopeless.
Go Behind Jeremiah Nedu's Music/Discography
In 2021, Jeremiah Nedu debuted with his first single "Do It Again". This song praises the unending love of God and His power. With this song he wanted to bring hope to people in the middle of the pandemic to continue believing in the power of God.
His second single, "I will build," followed not long after. This is a worship song that embodies the core value of Jeremiah`s life.
According to Jeremiah, his third song "Never Fail" is an expression of the never-ending faithfulness of God. The faithfulness of God is beyond human comprehension.
His latest single "Your Mercy", is a heart-warming song that celebrates the mercifulness of God. In a world with overwhelming levels of judgement, violence, hatred and fear, mercy matters more than ever. Mercy is what leads to forgiveness, it is what can unite us despite our differences. Just as God has shown us, we should be ready for compassion, kindness, and love. Once we open ourselves up to Him, His love will be overwhelming. Jeremiah prays that mercy can have its way in all you do in life.
By: Devine Jamz Gospel Network