Bassist/Composer Composetheway Releases New Single "Night Off" | LISTEN!
by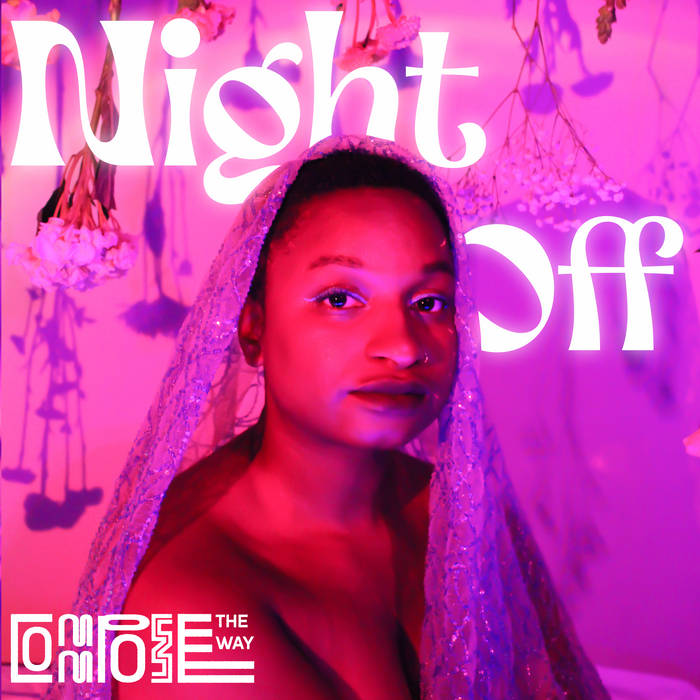 Composetheway Releases New Single, "Night Off" on July 22nd, 2022
Award-winning composer, bassist & bandleader introduces the first single off debut album slated for February 2023 Release
BROOKLYN, N.Y. (PRWEB) JULY 22, 2022 – Award-Winning composer & performer, Jordyn Davis also known as Composetheway, is set to release her first single in five years entitled "Night Off" on Friday, July 22nd, 2022. It is the first single from her debut album slated for release in February 2023 & will be made available on all streaming platforms. Davis describes the song as being "an ode to setting boundaries as a form of self-care".
Rooted in the collaborative and improvisatory spirit of jazz, "Night Off" is a 6-minute genre-bending masterpiece that embodies elements of soul and alternative rock while featuring a traditional jazz nonet. This song along with her other compositions for chamber ensembles, film, and orchestra showcase the strength and resilience of her varied musical talents. Over the past 3 years, Davis has perfected the production, lyrics, and arrangement through the trial of performing it at multiple venues and sharing it with her musical collaborators.
About Composetheway
Jordyn Davis (b. 1995) is an award-winning bassist, composer, songwriter, vocalist, and multi-instrumentalist from Detroit, MI. In May 2019, Davis became the first African-American woman to receive a Bachelor's Degree in Music Composition from Michigan State University as well as the first Michigan State student to receive a Bachelor's Degree in Music Composition and Jazz Studies concurrently. She has also performed and worked with artists such as Micheal Dease, Brian Stokes Mitchell, Wycliffe Gordon & The Black Excellence Trombone Choir, Ingrid Jensen, Etienne Charles, Dee Dee Bridgewater, Craig Harris, Maria Schneider, Jerome Jennings & William Delisfort. Additionally, she is the proud leader of her own band "Jordyn Davis & Composetheway". Since recently completing a master' Degree in Jazz Studies at Michigan State University, she has moved to Brooklyn, NY is one of two inaugural Jazz Leader Fellowship recipients from the Brooklyn Conservatory of Music as well as a teaching artist for the Detroit Symphony Orchestra. To learn more about Composetheway, visit http://www.composetheway.com
Website | Facebook | Twitter | Instagram | YouTube